Tough time for stock market in 2023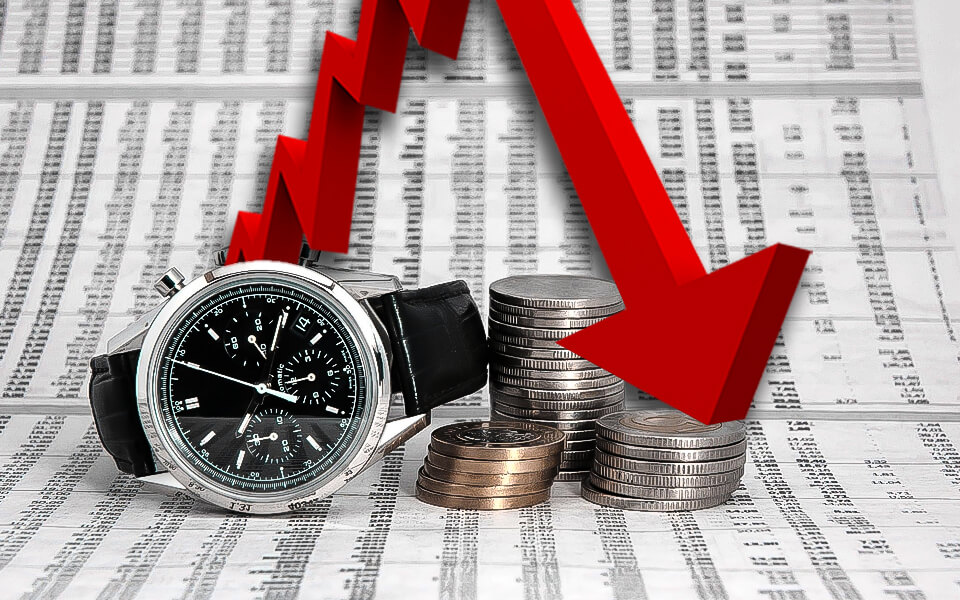 Every year the world looks into whatever happened the past year and looks with anticipation into the coming year.
Journalist and author William E Vaughan said, "an optimist stays up until midnight to see the new year in, and a pessimist stays up to see the old year leave."
For investors and traders, each new year allows them to analyze the 12-month mistakes and make plans for the coming 12 months.
Outlook of 2023:
We can expect a volatile year as the market tracks the U.S. Fed closely.
FMCG companies with a rural focus to do well in 2023. Pharma and hospitals will have decent valuations and long-term growth.
Inflation and rising rates will weigh heavily on the capital markets, so lots of discipline and dynamism should be shown.
We may need to go through some economic pain to set ourselves up for a durable expansion, Both in the market and economy.
A fed pivot is more likely to occur as things are breaking.
For 2023 investors, it is better to be specific about where you put your money instead of throwing it all at "risk assets" in hopes of a broad rally.
A recession in early 2023 would remain the main thing, and one more market flush is likely confirmed before the recession.
Some good options to buy would be financials, healthcare, communications, software, and smallcap value stock.
The U.S. market is on track for a bad situation since 2008, S&P 500 down 19.6% year to date.
The market's curve in 2023 will continue to be dictated by rising interest rates, persistently high inflation, and recession fears.
Shaping to be the worst year for the U.S. stock market in more than a decade, safe to say 2022 has been challenging for investors on Wall street.
The Nasdaq composite, which has struggled in bear market territory for much of the year, is off by 33.8% year to year and 36.1% below its Nov 19, 2021, record peak.
Dow Jones industrial average is down by 8.5% YTD, and 10% below its all-time high reached at the start of the year.
Stock picks for 2023:
Energy:
General mills, The Hershey Company (NYSE: COP), Occidental petroleum corporation (NYSE: OXY)
Healthcare:
Eli Lilly (NYSE: LLY), Merck and co. , Bristol Myers Squibb (NYSE: BMY)
Defense Contractors:
Raytheon technologies corporation (NYSE: RTX), Lockheed martin corporation, Northrop, Grumman Corporation(NYSE: NOC)
China internet companies:
Alibaba, pinduoduo, baidu.
- Published By Team Nation Press News