Legal and General inaugurates a direct real estate equity business in the U.S.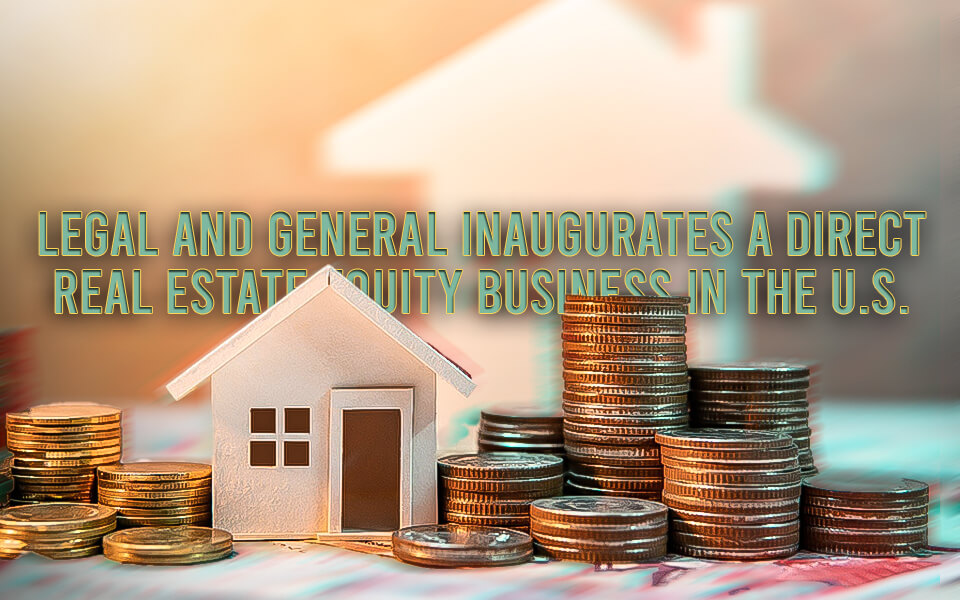 Legal & General is moving its direct real estate investment business into the U.S. for the first time and has hired Alexia Gottschalch and Tim Watson from Aegon Asset Management for leading the expansion.
The Legal and General Investment Management's Real Assets division has had a presence before in the private debt markets of the United States, but today's move visualizes the expansion of the organization's direct capabilities of real estate equity investment beyond the United Kingdom.
The firm, which invested in the real estate of the U.K. for many decades and today handles the property assets of about £24.1bn, mentioned that the U.S. was "remarkably larger and more liquid" than its national markets.
It wishes to export its U.K. track record in urban regeneration, build-to-rent household, and long-lease assets.
Bill Hughes, who is the global head of tangible assets, said that the launch of their equity capabilities in the United States shows an immense chance of reflecting their victory in the U.K., financing the actual economy for the improvement of lives and providing positive social results.
The new real estate business has been inaugurated in response to investor demand for exposure of real estate equity from Legal & General Retirement America, comprising its pension-risk-transfer industry of the U.S. and third-party clients.
Gottschalch who has been the managing director, global head of customer scheme, actual properties, and U.S. head of real equity assets Aegon, has been designated to the new post as head of the real estate equity at LGIM America.
She will be accountable for the platform's construction in Chicago, including acquisitions, property management, operations, fiscal planning, marketing, product development, and strategic initiatives.
Both Hughes and Aaron Meder, CEO of LGIM America, will work under Gottschalch.
- Published By Team Nation Press News