The United State's Decision On Oil Reserve Sales Generates $4 Billion Of Unexpected Gain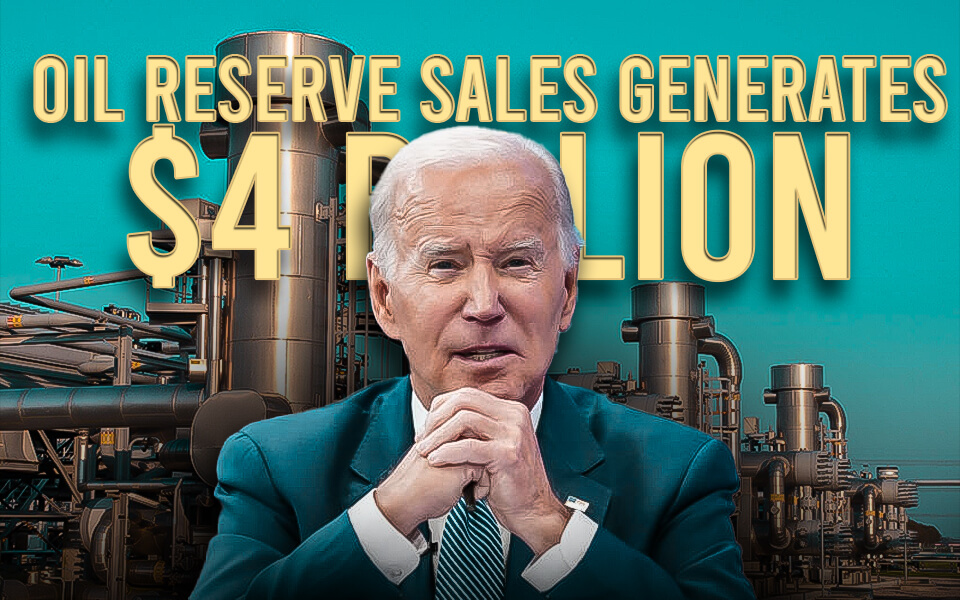 The United States has gained $4 billion unexpectedly on sales from the Strategic Petroleum Reserve. As the Biden administration is concerned about gasoline prices and toiling to ease the price, releases from emergency stockpiles of petroleum, SPR, are put to an end this month.
The Biden administration has traded 180 million barrels of crude for $96.25 per barrel on average, which is considerably more than the current price of approximately $74 per barrel. The windfall count the US receives is roughly $4 billion for now.
The Biden administration also has claimed to start replenishing the Strategic Petroleum Reserve in early 2023 by buying three million barrels of crude and making further purchases. The purchases are addressed as "a good deal from American taxpayers" by the Energy Department.
As believed by energy agency officials, it may take several months or years to replenish the Strategic Petroleum Reserve.
- Published By Team Nation Press News