DFCU Financial offers mortgages to purchasers on the Gulf Coast of Florida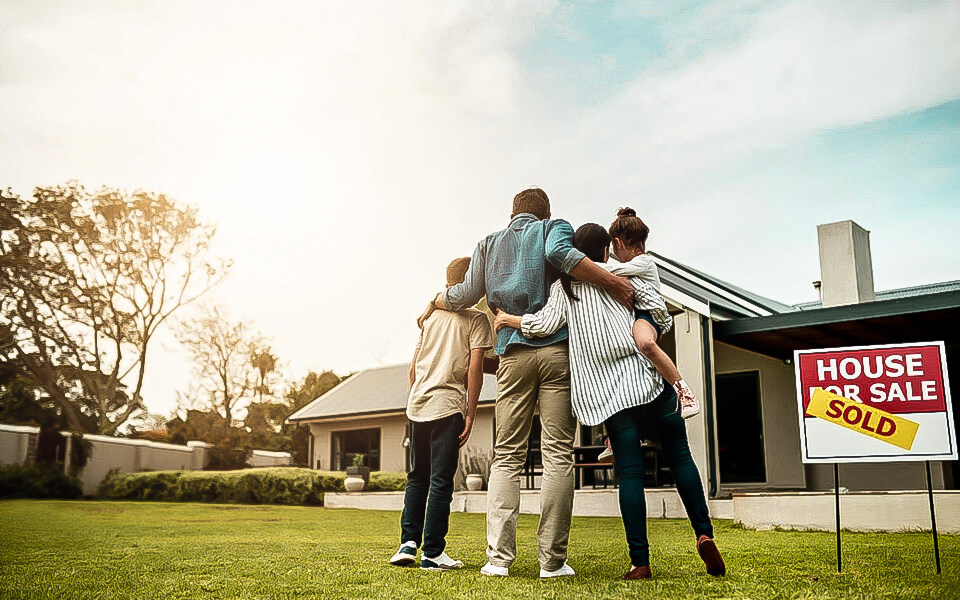 The credit union based in Michigan expands into Florida by finishing a merger with Citrus bank based in Tampa. By mid-2023, the whole product and service integration is expected to happen.
Home-purchasers on the Gulf Coast of Florida will soon have another option while purchasing or refinancing a home after a credit union located in Michigan completed a merger with First Citrus Bancorpoation Inc, which is situated in Tampa.
Dearborn, a Michigan-based DFCU Financial, said on Tuesday that with the transaction's closing, the credit union's full suite of products and services would be available at all six former locations of First Citrus Bank by mid-2023 after the integration of entire systems has been completed.
Ryan Goldberg, the president and the CEO of DFCU, said they are enthusiastic about this partnership and committed to giving the exceptional service and support which their members in Florida and Michigan have come to await from both firms. He also added that they would offer their Florida members an advanced banking experience with developed product offerings such as mortgages, consumer credit, and investment services.
The agreement permits DFCU Financial to serve people who stay, work, worship, or attend school in and around Tampa in Hillsborough, Pinellas, Pasco, Polk, Manatee, and Sarasota counties.
In May, the supporters said at an announcement that the merger would create one company with 33 offices in Michigan and Florida, serving more than 240,000 members and managing $7.1 billion in assets and nearly $800 million in the capital.
The whole management team of First Citrus Bank would join DFCU, with former President and CEO of First Citrus Bank, John Barrett, leading commercial banking as DFCU's Market President and Chief Commercial Services Officer for Florida and Michigan.
In a statement on Tuesday, Barret said that their entire combined line of products and services perform an excellent job at assisting Michigan and Florida families become more financially secure, and businesses more commercially prosperous.
DFCU Financial was established in 1950 and was known as Dearborn Federal Credit Union until 2003. Previously, DFCU had grown through a merger with CapCom Credit Union in 2009 and through another merger with MidWest Financial in 2010, expanding its service territory to include Grand Rapids, Lansing, and Ann Arbor.
Like other mortgage lenders, credit unions have financed technology to keep up with industry leaders such as Rocket Mortgage and United Wholesale Mortgage.
Black Knight, a Mortgage technology provider signed nine credit unions serving more than 1.6 million members last year to use its Empower lending system.
Maxwell, a rival mortgage technology provider, also markets small-to-midsize lenders and utilizes machine learning to simplify mortgage document verification.
Rocket Mortgage makes its technology available to any lender with licensed mortgage processors as an end-to-end "mortgage-as-a-service" through the Salesforce Financial Services Cloud. In addition, banks and credit unions can also integrate the digital mortgage application of Rocket Mortgage with an online banking platform developed by Q2 Holdings Inc.
- Published By Team Nation Press News