Stock futures rise slightly as investors await economic data in run-up to month, quarter end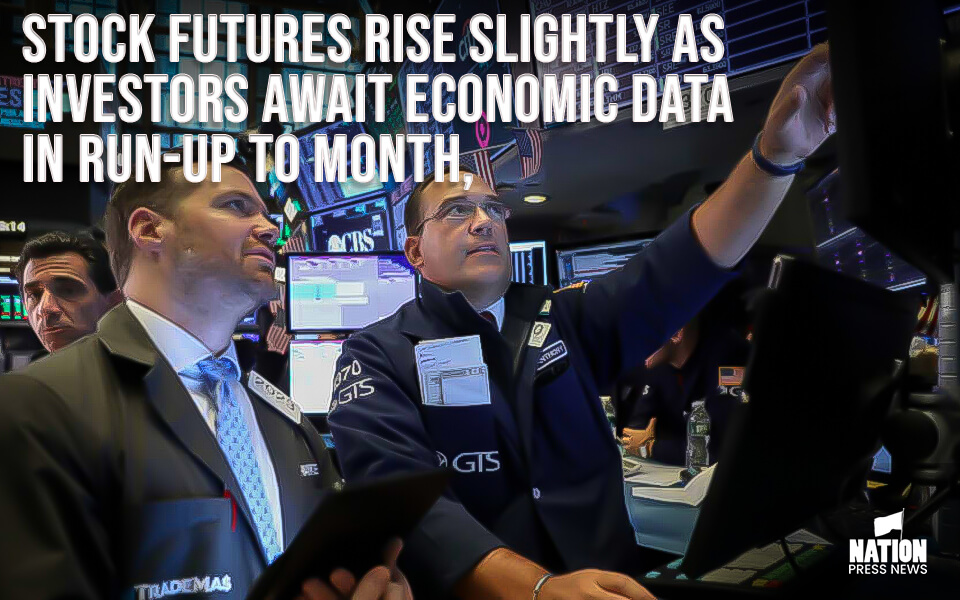 Stock futures have increased on Tuesday. Futures tied to Dow Jones increased by 69 points which is 0.2%. S&P 500 futures and Nasdaq 100 futures increased by 0.2%.
Yesterday, the stock market experienced a decline following a losing day on Wall Street. The Nasdaq Composite led the downward trend, dropping nearly 1.2%. This was primarily due to investors taking profits on some technology stocks. Tesla's stock slid 6%, while Nvidia, Alphabet, and Meta Platforms all finished more than 3% lower.
Despite Monday's decline, the S&P 500 and Nasdaq are still expected to end June with gains of more than 3%, while the Dow is on track for a monthly advance of nearly 2.5%.
The market will close for the second quarter and the first half of 2023 at the end of this week. During the quarter, the Nasdaq has gained more than 9%, and the S&P 500 and Dow are projected to finish the period up more than 5% and 1%, respectively.
Scott Ladner, CIO at Horizon Investments, mentioned that it is not unusual to see a reversal of trends at the very end of the quarter, attributing the poor performance of the Nasdaq and the strong performance of small caps to portfolio rebalancing effects.
On Tuesday, investors will be paying attention to morning data releases, including home sales, durable goods, and consumer confidence. Additionally, Walgreens is scheduled to report quarterly earnings before the opening bell.
Investors will be monitoring any developments out of Russia following a brief rebellion witnessed over the weekend.
Real estate investment was good on Monday. Real estate was at the top few in the S&P 500 and increased by 2.2%. Boston properties and Alexandria real estate were also a part of it with a gain of 9.9% and 5%.
- Published By Team Nation Press News