Stock futures are little changed ahead of final week of trading in June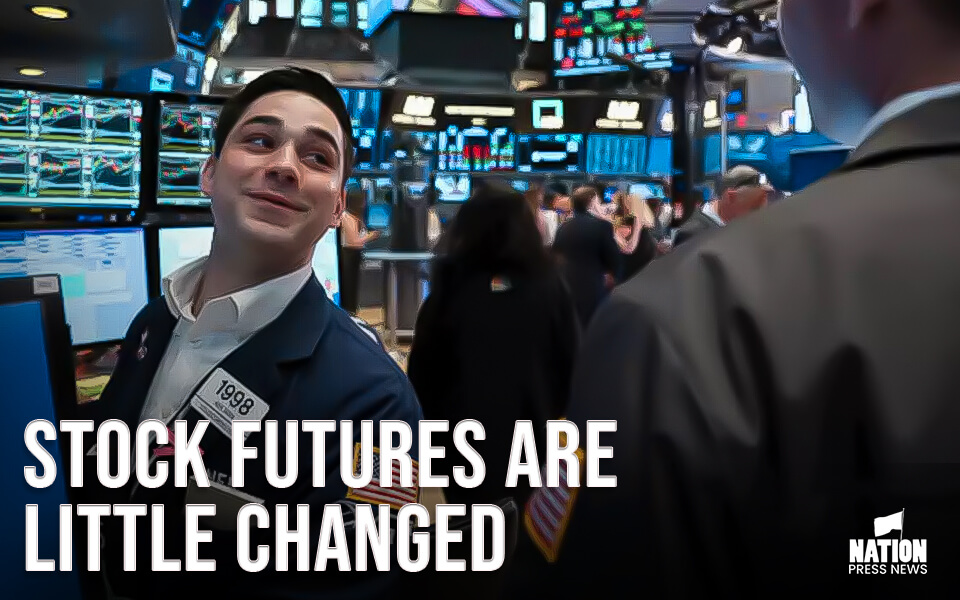 Stock futures were a little changed on Sunday evening.
Futures tied to the Dow Jones Industrial Average edged up by 55 points, or less than 0.2%. S&P 500 futures and Nasdaq 100 futures also saw slight gains of about 0.2%.
The market rally experienced a slowdown, with the Nasdaq Composite falling 1.44% and breaking an eight-week winning streak. The S&P 500 dipped 1.01%, ending a five-week streak, while the Dow, which has been underperforming in 2023, dropped 1.67% to halt a three-week positive run.
Rick Bensignor of Bensignor Investment Strategies noted in a client note that the S&P 500 and Nasdaq Composite finally saw some profit-taking after significant rallies over the past couple of months.
Certain segments of the market are still on track for a strong first half of the year.
Nasdaq Composite has increased by 29% year-to-date, and the S&P 500 has gained more than 13%. The Dow has only risen by less than 2%.
The final week of June is relatively light in terms of economic reports and corporate earnings, with highlights including Walgreens Boots Alliance on Tuesday and Nike on Thursday.
Traders are likely to keep a close eye on Europe, particularly the situation in Russia, where a private military group experienced a brief rebellion over the weekend. Uncertainty surrounding this event may keep the markets on edge.
On Monday, U.S. Treasury yields declined as investors awaited fresh economic data scheduled for release during the week. These reports could offer insights into the state of the U.S. economy.
Investors are also keen to hear comments from Federal Reserve speakers, including Chairman Jerome Powell, for further details on potential rate hikes. Policymakers have indicated that additional rate hikes may be necessary to curb inflation.
It is important to note that yields and prices have an inverse relationship, and one basis point represents a 0.01% change.
At market open, the pan-European Stoxx 600 index inched up by 0.1%, with most sectors trading cautiously in positive territory. Oil and gas stocks led marginal gains with a 0.8% increase, followed by travel and leisure, and mining stocks, each gaining 0.4%. Banking stocks dropped 0.5%.
Here are the standings of the three major U.S. market averages with one week remaining in June:
The Dow:
Up 2.49% for the month
Up 1.75% for the year
The S&P 500:
Up 4.03% for the month
Up 13.25% for the year
The Nasdaq Composite:
Up 4.31% for the month
Up 28.91% for the year
During the previous week, the Dow fell 1.67%, breaking a three-week winning streak. The S&P 500 dropped 1.01%, ending a five-week winning streak, while the Nasdaq Composite fell 1.44%, putting an end to an eight-week winning streak. All three indexes have gone down above their 200-day and 50-day moving averages.
- Published By Team Nation Press News