Stock Futures Are Flat As Investors Assess Latest Earnings Reports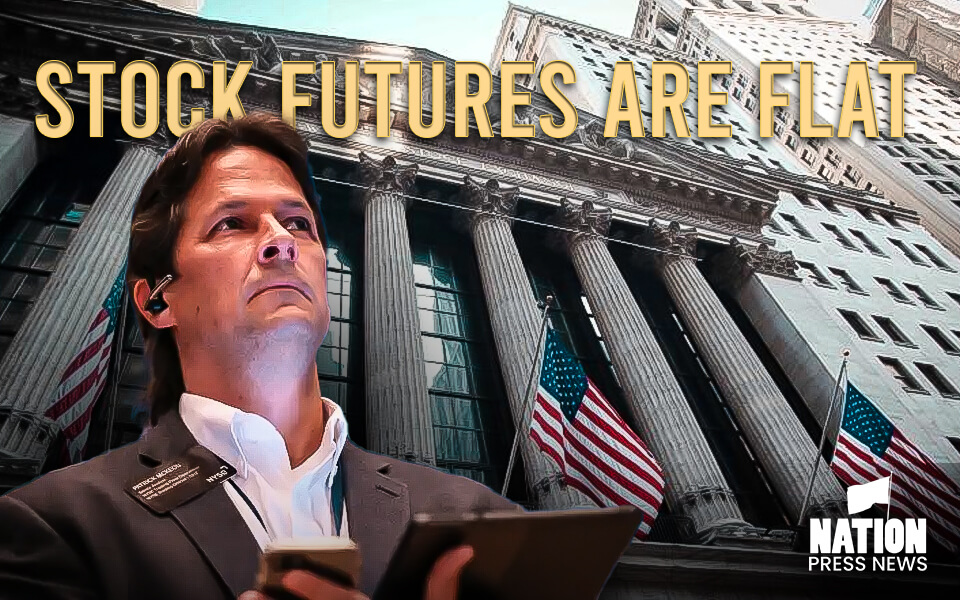 There was a little change in U.S. stocks on Thursday night. 
S&P 500 futures increased 0.05% and Nasdaq 100 futures increased 0.08%. Futures linked to Dow Jones industrial increased 1 point or 0.003%.
Ride-hailing platform Lyft shares decreased 30% in extended trading
Expedia shares also decreased by 2%. 
During the regular trading session, the 30-stock Dow decreased by 250 points.
The S&P 500 decreased by 0.9% and Nasdaq decreased by 1.02%.
Shares of Alphabet contributed to the decrease in the Nasdaq, decreasing more than 4%.
All major averages are on track to end the week with losses. S&P 500 decreased by 1.3% in the week. Dow decreased by 0.6%. The Nasdaq decreased the most, by 1.8%.
"Historically, it is really unusual to see the S&P 500 itself this far above the 200-day moving average, this far into a bear market, and have it not be the end," Dan Greenhaus said.
"In general, both the equity and credit markets are discounting something resembling a soft landing, and a return to a normalized rate policy that is increasingly unlikely," he said.
Stocks making the biggest moves after hours.
Expedia company shares decreased by about 2%.
Lyft shares decreased by 30%. The reported losses were 74 cents per share.
PayPal decreased after hours following the company's quarterly report. Revenue came in at $7.38 billion.
There was an ease in April gold futures of 0.65% to $1,878.5. The intraday low was 1,870.9, but they remain higher by 0.1%. 
Gold has increased almost by 3%in 2023.
"Historically it's very unusual to see the S&P 500 itself get this far above the 200-day moving average this deep in a bear market and not have it be the end," Greenhaus said. 
The S&P 500 is nearly 4% above the 200-day moving average of 3,945 after an increase of 6% year to date.
- Published By Team Nation Press News