Stock Futures are Slightly Higher as Investors Evaluate Latest Batch of Earnings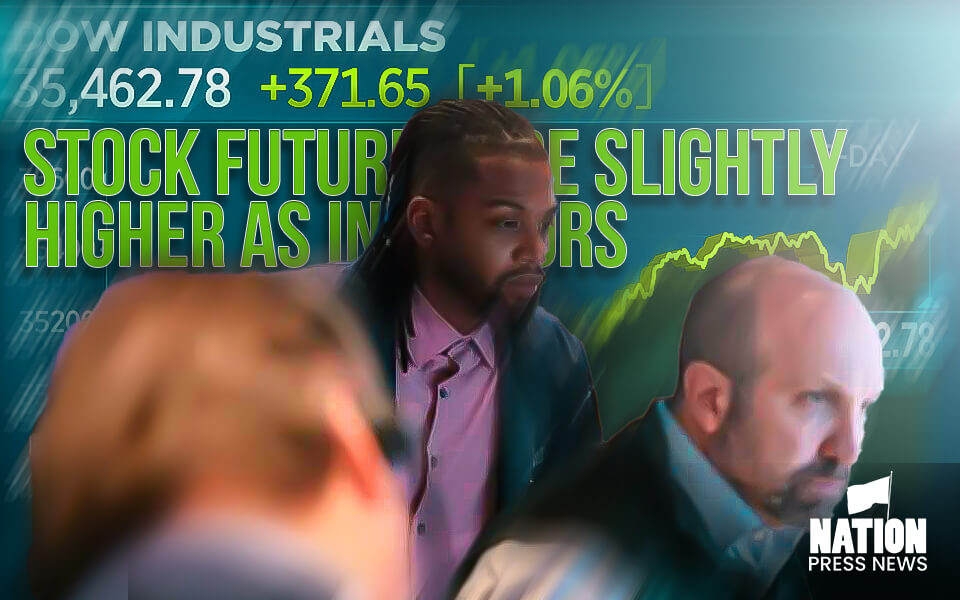 Stock futures increased on Wednesday night as investors took in bigger corporate earning reports. 
Futures tied to Dow Jones increased 63 points or 0.1%, those tied to S & P 500 increased by 0.1%, and Nasdaq 100 increased by 0.2%. 
Disney shares increased by more than 5%.
In the regular trading session, the Dow decreased 207 points or 0.6%. S & P 500 decreased by 1.1%. Nasdaq decreased by 1.7%.
The next phase would depend on the Fed's next step on policy.
"The next level that the rally could go to would be about that 4300, which gets you back to the august high. But then once we would get to 4300, we'd be trading at 19 and a half times earnings- that's really, really expensive unless you have a Fed that's actively easing policy" Cameron Dawson said.
On Thursday another batch of earning reports was expected by the investors. Hilton Pepsico and Kellogs would be reporting their results before Thursday morning.
Wednesday evening the reports showed that consumers were spending more on experiences.
Casinos and hotel operators at MGM and WYNN saw a trend.
Rooms revenues increased 46%
Average daily rates increased by 30%
Occupancy increased to 91%
At wynn.
Vegas casino revenues increased by 17%
Room revenues increased by 20%
Entertainment and retail revenues increased by 36% 
Average daily rates increased by 12%
Occupancy increased by around 90% 
Affirm shares decreased by 19%
Mattel decreased by 12%
Disney increased by 5%
Stock futures changed a little to begin trading on Wednesday evening.
Dow Jones futures increased 27 points or 0.08%. S&P 500 futures increased by 0.01% and Nasdaq increased slightly by 0.04%.
- Published By Team Nation Press News