Chinese EV brand Zeekr is now worth more than Xpeng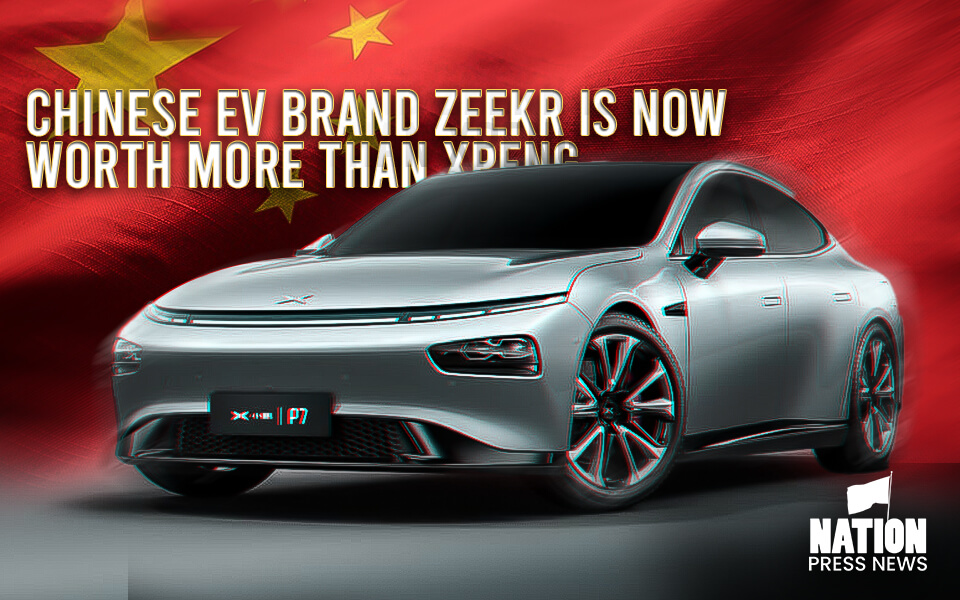 Electric car brand Zeekr was backed by Geely, Zeekr is now valued at $13 billion after an increase of $750 million from CATL and others.
Zeekr is not publicly listed, But Geely said that the brand filed Confidentially for an initial public offering in the U.S.
A valuation of $13 billion makes Zeekr more worthy on paper than Xpeng, it had a market value of $8.01 billion.  
Nio and Li Auto are worth way more, they have a market valuation of $17.22 billion and $25.22 billion respectively.
New investors of Zeekr included Amnon Shashua who is the co-founder and Ceo of the Self-driving tech company Mobileye.
Contemporary amperex technology and three state-affiliated funds also participated in the latest funding round, according to a press release.
Zeekr intends to use the funds for tech development, Zeekr plans to enter the European market this year.
Zeekr electrical brand vehicle was established by Geely in 2021. The delivery of the Zeekr 001 coupe began in October. 80,000 units have been sold since October.
The price range of zeekr 001 is between 300,000 yuan and 386,000 yuan.
In 2010, China-based Geely acquired Swedish auto brand Volvo, which previously belonged to Ford.
According to sales in China, Geely was the fourth-largest of the new energy vehicle passenger cars.
- Published By Team Nation Press News