Crypto lender Genesis reports bankruptcy protection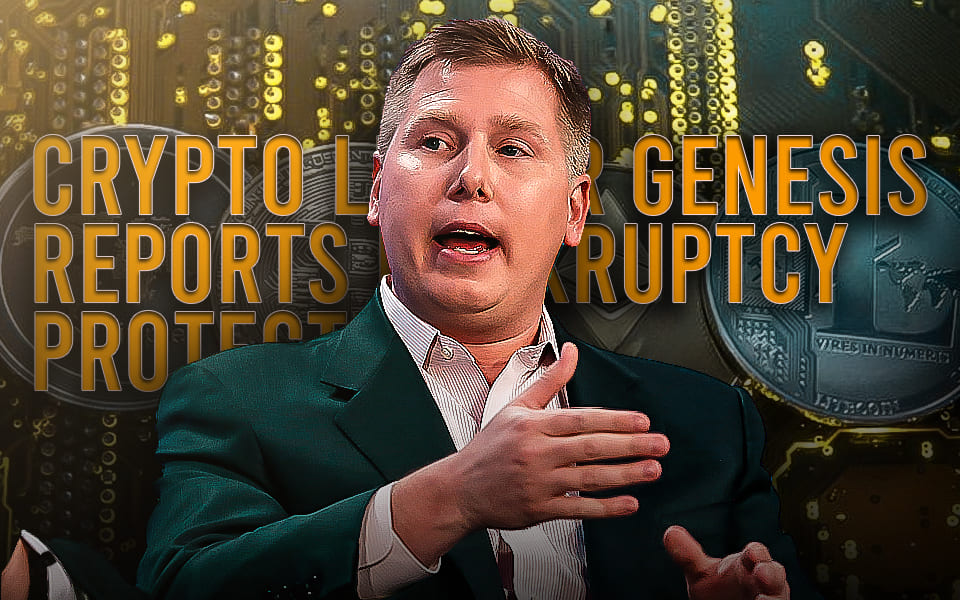 Genesis company filed for bankruptcy protection late Thursday night in Manhattan federal court, caused by the collapse of FTX. According to the bankruptcy protection documents, the company listed over 100,000 creditors in a "mega" bankruptcy protection filing, with aggregate liabilities from $1.2 billion to $11 billion.
Genesis holding companies filed 3 petitions. The company stated that they were only involved in the crypto lending business. However, the company Genesis Global Trading's derivatives and spot trading business will proceed as before.
Genesis was expected to file bankruptcy before it filed a petition on its subsidiaries. The company filed a petition for bankruptcy protection, followed by the Securities and Exchange Commission registering a suit against Genesis and its one-time partner for unregistered offerings of crypto and securities.
In the legal proceeding, Genesis negotiates with the creditors and is represented by the legal advisory firm Kirkland & Ellis and Proskauer Rose. According to Wall Street Journal, following FTX's meltdown, Genesis tried hard for an emergency bailout of $1 billion but failed to find parties. "DCG, the parent company, is liable to its creditors, a mounting debt of more than $3 billion, and also suspended dividends this week," CoinDesk reported. Genesis Trading sanctioned loans to crypto hedge funds, but poor bets severely damaged the lender and made it difficult to withdraw funds.
Three Arrows Capital (3AC) and Alameda Research (a hedge fund company started by Sam Bankman-Fried, which is closely linked to his FTX exchange) were also sanctioned loans by a firm that operates in New York, and the firm 3AC filed for bankruptcy in July last year.
As per the court filings on bankruptcy, the company Three Arrow Capital has taken a loan of $3.2 billion worth of assets and is fighting in court to recover all the loans once sanctioned.
- Published By Team Nation Press News