Mortgage rates tumble in the wake of bank failures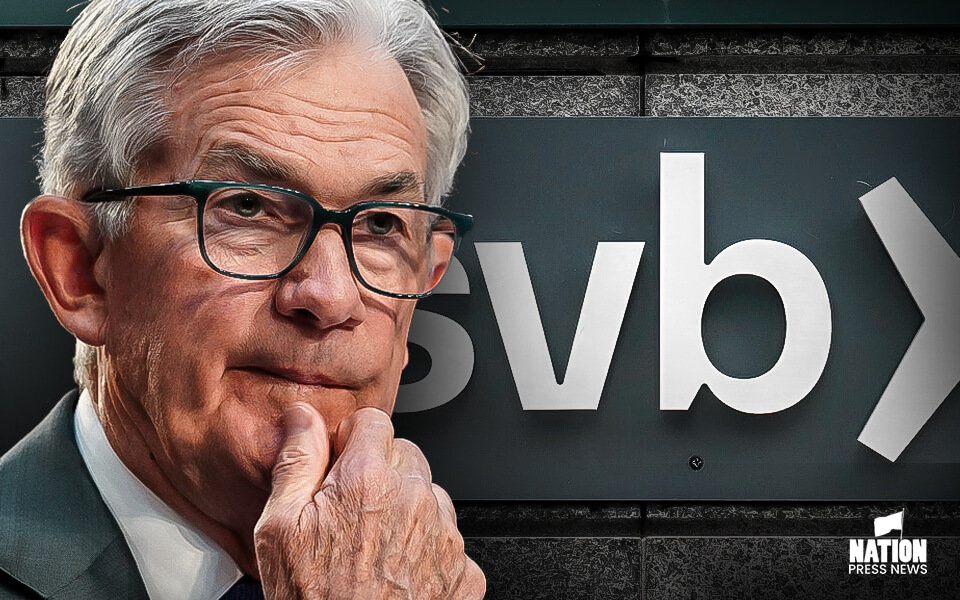 The average rate of the mortgage which was fixed for 30 years decreased by 6.57% this Monday from 6.76% on Friday and 7.05% last Wednesday.
For a buyer looking for a home that is $500,000  with a down payment of 20% on a 30-year fixed mortgage, the payment this week would be $128 lower than last week.
In October rates increased more than 7% and started a slowdown in selling homes. Rates started decreasing in December, they came down to 6% by the end of January.
This caused a surprising jump of 8% in pending home sales.
"This mini-banking crisis has to drive a change in consumer behavior in order to have a lasting positive impact on rates. It's still all about inflation." Mathew Graham said.
"Markets now have to contend with the inflationary impact of consumer fear," he added.
Jerome Powell told the congress members that the economic data is stronger than expected.
"If the totality of the data were to indicate that faster tightening is warranted, we would be prepared to increase the pace of rate hikes," Powell said.
The mortgage rates are strongly influenced by both Fed's monetary policy and future inflation as mortgage rates do not follow the federal fund rates.
- Published By Team Nation Press News