Jim Cramer Advises Investors To Be Cautious While Investing In Mega-Cap Tech Stocks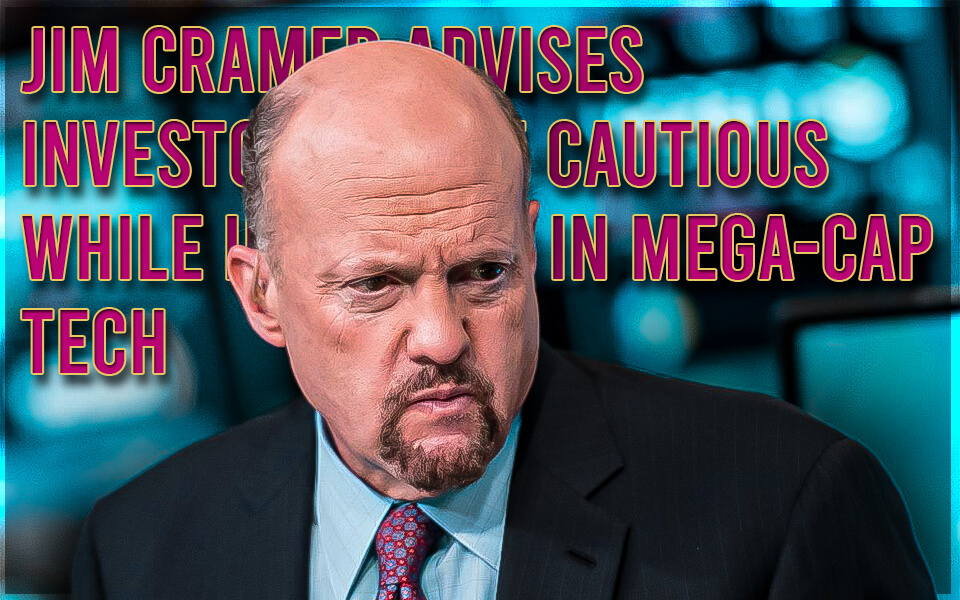 American television personality, Jim Cramer found perturbed about tech stocks that are going back to their old levels. Persistent inflation has weakened the knees of mega-cap tech stocks this year and it concerns Jim Cramers. He advises investors to opt for cheap stocks and be watchful while proceeding with mega-cap tech stocks investments.
Jim Cramer says "If we see these stocks creeping back up to their old levels. …Let's remember that prices do matter, and we don't want to get burned the next time they go too high. Right now, we want cheap stocks of companies that make things or do stuff at a profit and return some of those profits to shareholders."
Investors hypothesize potential recession, consequently stock was down for a week even after its elevation on Friday.
It is not only inflation that hammered tech stocks, but also lockdowns during Covid pandemic, interest rates hike by the Federal Reserve that has crippled them. The popularity of mega-cap tech was tremendous before this year and market strength was hugely dependent upon it.
Though Jim Cramer did not assign responsibility to the investors for investing in mega-cap stocks this year, he did convey his expectation that they will learn from their past mistakes and will not continue it in the next year.
Jim Cramer also says "They'll be able to bounce the next time we get a nice rally in the broader index, and I think we're going to have one. I think you should use that chance to pare back on mega-cap tech. I bet you'll get a chance to buy them a little lower."
- Published By Team Nation Press News