Growth stocks look hot but investors should be wary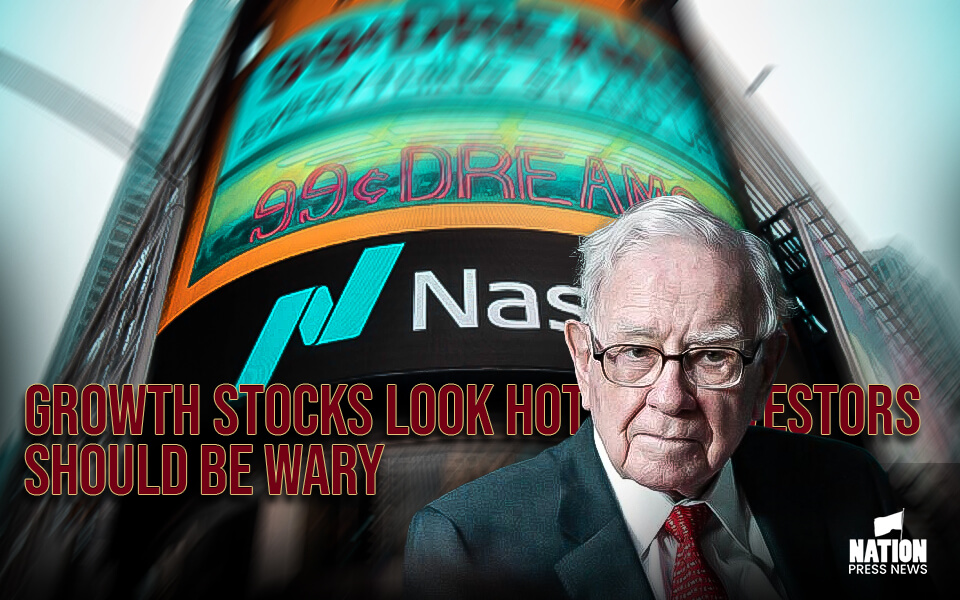 On Friday the U.S stocks closed. The only major index increase was the Dow Jones industrial average, the marker of Asia pacific decreased.
Hong Kong's Hang Seng index decreased 1.25%.
Microsoft has limited its AI chatbot to 50 questions per day and five prompts per session.
In 2023 the demand for global oil will increase because of China's rebounding economy.
This current balance of oil markets may be disturbed.
Pro retail investors are coming back to the stock market. The investments they are making are about an average of $1.51 billion a day.
The stocks in the U.S ended lower than usual, Dow JOnes increased 0.39%, but it decreased 0.13 this week.
S&P 500 decreased 0.28%. Nasdaq composite decreased 0.58%, but it increased 0.59% for the week.
This week there is going to be a clearer picture of the U.S economy, earnings and reports from retail giants like Walmart and Home Depot will gain customer activity.
Semiconductor company Nvidia will indicate whether the rally in tech stocks can stay or not.
- Published By Team Nation Press News