Stock futures Rise Slightly Following apple Earnings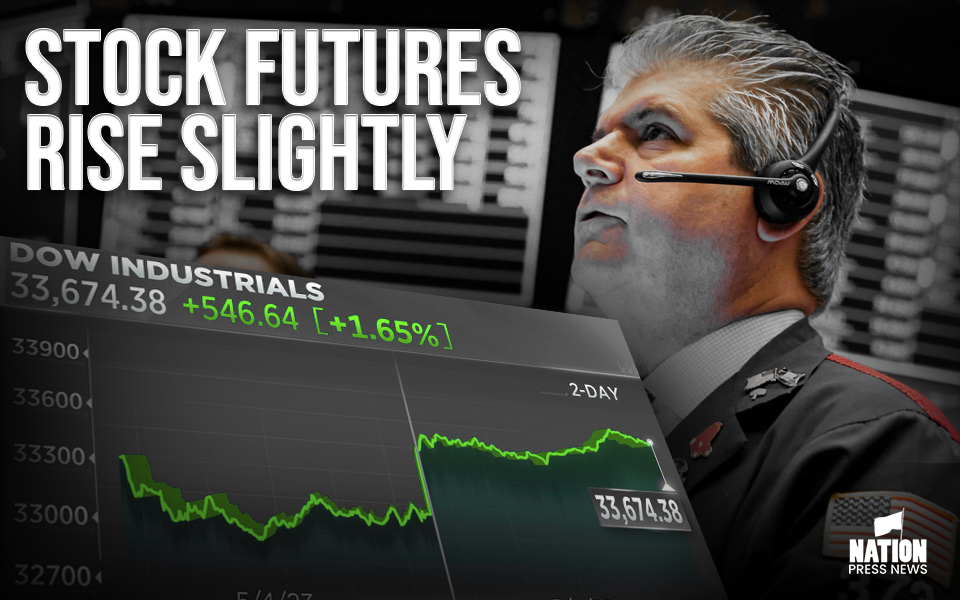 Stock futures increase Thursday evening.
S&P 500 futures increase by 0.2%. Nasdaq 100 futures increased 0.3% and those tied to Dow Jones increased by 21 points which is 0.06%.
Investors received a fresh slate of corporate earnings, this even includes Apple. Apple shares increased 2% in extended trading.
During the session on Thursday, three of the major averages Closed lesser, S&P 500 decreased 0.72%. Nasdaq decreased 0.49%. Dow decreased 286.50 points which is 0.86%. 
The 30-stock index also decreased by 0.06%.
The averages are heading for a week of losses. S&P decreased by 2.6%. Nasdaq decreased by 2.1%. Dow decreased by 2.8%.
"With the cost of capital going up at such a fast pace after being at 0 or 1% for so long, and then persisting at these higher levels, that's just creating a whole suite of problems and we don't know exactly where the risk is going to pop out." Dubravko Lakos said.
"I think once you get to the point where you start seeing signals that the Fed is definitely looking to cut and ease, and the regional bank side, the business model starts to make more sense, then I think you start getting some relief, but we're not there," Lakos said.
The bank also said "will depend on how the economy and inflation evolve."
The Reserve bank increased its rates 25 basis points which is 3.85% on Tuesday. China's Caixin decreased to 56.4 in April, before which it was 57.8. 
 Shares of Hon Hai Precision industry decreased by 0.5% Taipei's morning trade. Taiwan Semiconductor Manufacturing Co. increased 0.3%. Taiwan's Largan Precision increased 0.25%.
Hong-Kong's Sunny optical Technology increased by 0.7%.
Futures tied to the S&P 500, Nasdaq and Dow Jones started higher and closed lower on Thursday.
Apple reported a strong earning on iPhone sales.
- Published By Team Nation Press News