Stock futures are flat to start the week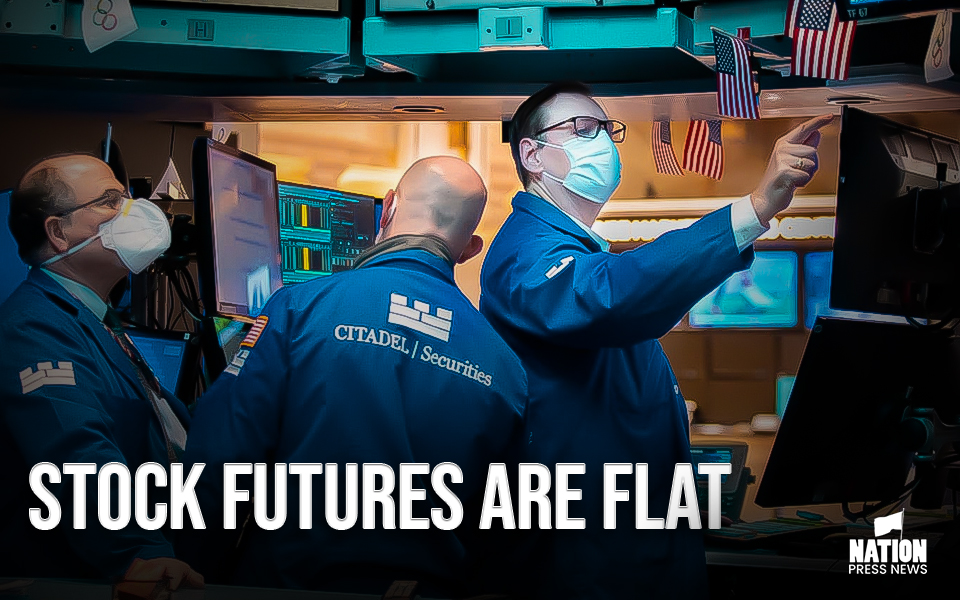 On Monday morning the stock futures were flat. Futures tied to dow jones decreased by 10 points. S&P and Nasdaq 100 futures were flat.
Over the weekend, Warren Buffett, a famous billionaire investor, spoke at Berkshire Hathaway's annual meeting in Nebraska. He said that despite recent banking crises, deposits in the banking sector should be safe.
Commercial real estate is experiencing higher borrowing costs. Berkshire Hathaway has no plans to take over Occidental Petroleum despite having a large stake in the company.
Stocks had a volatile week, but Friday saw a rally that led to gains in the Dow Jones Industrial Average, S&P 500, and Nasdaq Composite.
 This week, investors will be looking at the consumer price index and producer price index to better understand inflation.
 Many companies will also be releasing earnings reports this week. In Europe, there is a Bank of England rate decision to look forward to.
In Asia, the South Korean market is looking bullish. Finally, futures tied to the Dow Jones Industrial Average, S&P 500, and Nasdaq-100 were flat on Sunday.
- Published By Team Nation Press News