Stock futures inch higher following Monday's relief rally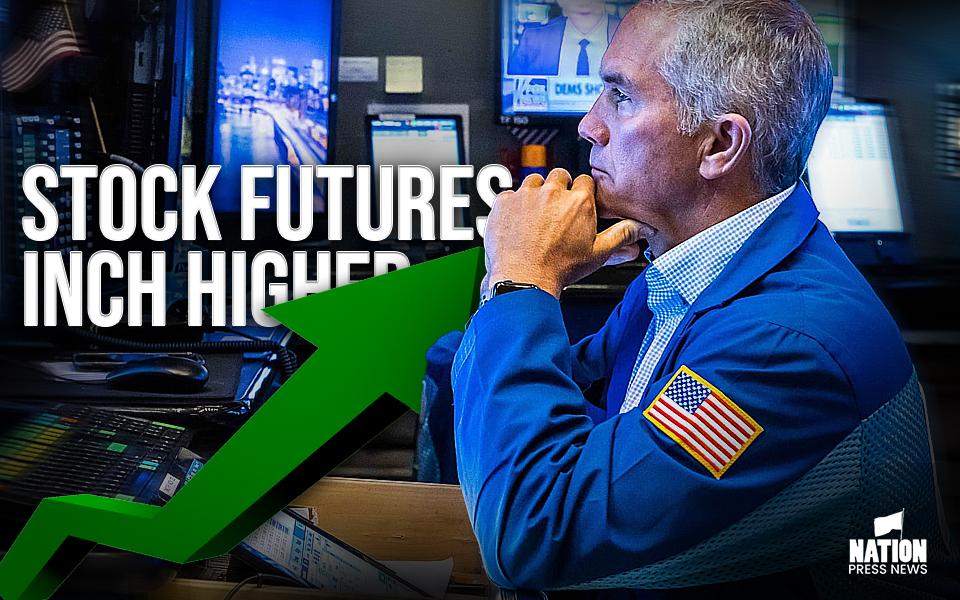 Stock futures increased in overnight trading in monday.
Futures of Dow Jones industrial increased by 30 points. S&P 500 increased 0.1% and Nasdaq 100 futures increased 0.1%.
The blue-chip Dow increased more than 380 points on Monday.
S&P 500 increased 0.9%.
As investors worried about other banks with uninsured deposit bases after Silicon Valley Bank collapsed, First Republic Bank sold off 47% during the session, extending its month-to-date decline to 90%.
SPDR increased 1% on monday after decreasing 14% last week.
"Bank selling appears exhausted and it would take the emergence of fresh deposit problems at a new name to bring out incremental supply, although there's very little interest to step in and buy the group, especially regionals," Adam Crisafulli said.
77% is the pricing by traders for the quarter-point rate hike when the Fed wraps the policy meeting on Wednesday. Cme group's Fedwatch tool confirms this.
European stoxx 600 increased 0.8% a little while after the open. With banks shaking off recent worries to lead the increase seen was 1.85%.
Auto stocks increased 1.25% and financial services increased 1.23%.
France's CAC 40 increased 1.1%.
Germany's DAX increased 0.9%,
U.K's FTSE 100 increased 0.7%.
"Even if markets rebound from current levels in the short term, high uncertainty and lowered confidence levels are likely to mean an ongoing 'fat & flat' market given that valuations do not look particularly attractive,"
- Published By Team Nation Press News