Stock Futures inch Higher as S & P 500 heads for Best January since 2019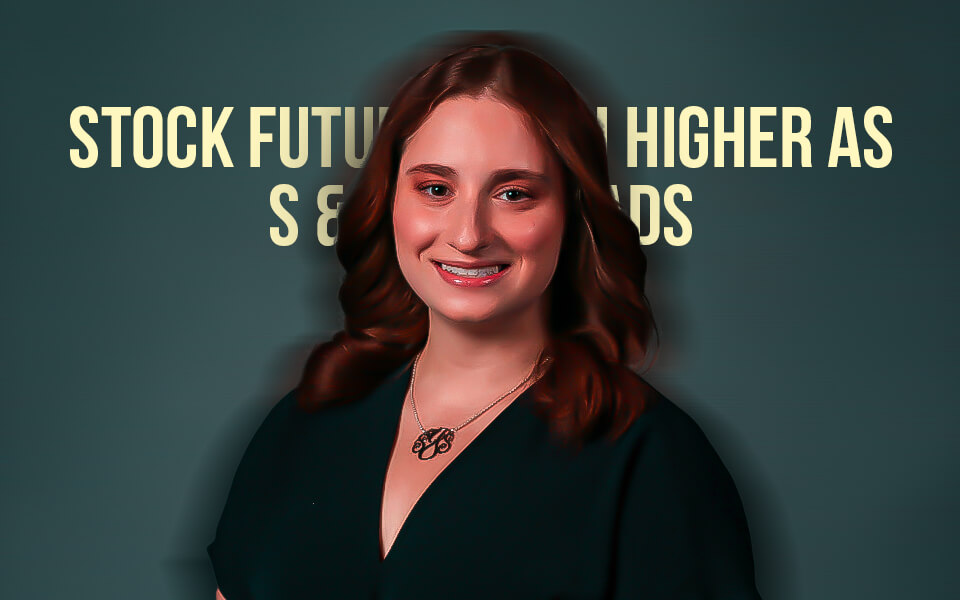 Stock futures increased a little in overnight trading as the S & P 500 looks to see its best January since 2019.
Futures related to S & P 500 increased by 0.26%. Futures connected to the Dow Jones industrial average increased by 0.15% or 49 points.
Nasdaq 100 futures increased 0.28%. 
The overnight moves followed a pause in what's been a stellar January for stocks. During regular trading dow jones decreased 260.99 points or 0.77%. While the S & P and Nasdaq decreased by 1.30% and 1.96%, respectively.
After the worst year for stocks since 2008 which is 2022, the stock situation has improved now.
S & P increased by 4.64% and Dow Jones increased by 1.72% in January. The Nasdaq composite has increased 8.86% this month. 
"The reason I've been optimistic on the equities to start the year is that revisions are mostly behind us, people got too negative…" Adam park said.
"That's not the case. We have an eroding and slowing backdrop, not one that's tanking"
In the five situations where S & P gained more than 5% after the negative 2022, the index rose 30% for the year on average.
There has been a strong start to the year with respect to stocks since 2008.
Dow Jones increased by 1.72% for the month and the year. 
S & P 500 increased by  4.64% this month. This is on track for the best January since 2019, it is headed for the third positive month in four.
Nasdaq Composite increased by 8.86% in January. This was in line for the best performance since July.
Nxp semiconductor stocks decreased more than 3% after its revenue outlook for quarter 1.
Whirlpool shares increased more than 1.9% in extended trading.
"I think we have to look beyond the U.S., for starters and see that there's more and more evidence that the global economy is better than people had feared last fall. Europe looks like it's not going to have a recession, and we see China coming out of its Covid funk," Yardeni said.
"Meanwhile, when we come back to the U.S., there's still a big debate about a soft versus hard landing."
Stock futures increased slightly in overnight trading Monday.
Futures tied to S & P 500 increased by 0.19%, while futures connected to Dow jones increased by 0.07% or 25 points higher. Nasdaq 100 futures increased 0.19%.
- Published By Team Nation Press News