Stock futures tick lower as traders await the Federal Reserve's latest rate hike decision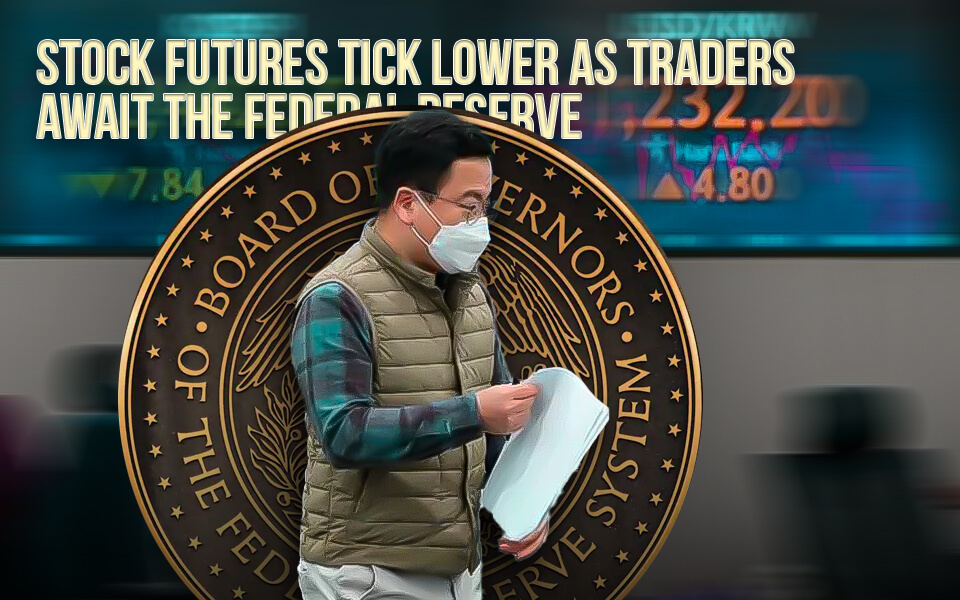 The stock futures decreased on Tuesday evening as investors looked forward to the Federal reserve's Wednesday meeting.
Futures tied to Dow Jones decreased 48 points or 0.14%. S & P 500 futures were down 0.20% and Nasdaq Composite was down 0.37%.
The moves came after the stocks increased by the end of January on a strong note. The Dow Jones Industrial Average ended the day nearly 365 points up, increased by 1.09%, S & P 500 increased by 1.46%. Nasdaq increased 1.67%, its best performance in 22 years. 
On Wednesday, the Feds will announce how much increase is going to happen in the interest rate to get high inflation into control. Markets are expecting a 25-point or 0.25% point bump from the central bank. 
The employment cost index on Tuesday, a measure of wage increase, showed a compensation increase of 1% in Q4; it was less than 1.1% which was expected by Dow Jones.
"Aggressive tightening in 2022 has led to signs of decelerating inflation but from levels that remain unacceptably high," Rom Temple said.
"With a 25 bps hike already discounted by markets, Powell's task is to unambiguously signal the Fed's commitment to tame inflation."
Shares of the social media company called snap decreased by 14% after the company reported quarterly revenue that was lower than expected on Wall street.
Shares of the entertainment company Electronic arts decreased 6.7% after the company reported a revenue of $2.34 billion which was less than the expected $2.51 billion.
Shares of Advanced micro devices increased by 3%.
Stock futures decreased on Tuesday evening, futures connected to Dow Jones decreased by 22 points or 0.06%.
 Nasdaq futures decreased by 0.31% and s & p 500 futures decreased by 0.13%.
- Published By Team Nation Press News