Stock futures are flat Thursday night as Wall Street processes earnings results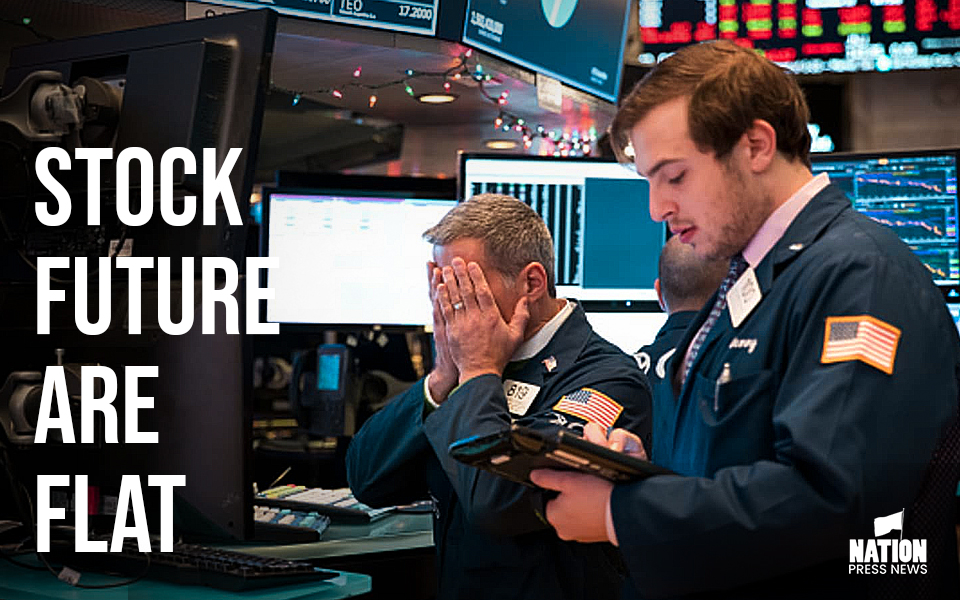 On April 20, 2023, U.S. stock futures remained mostly stable, with the Dow Jones Industrial Average futures slipping by 0.05% or 18 points, while the S&P 500 futures remained unchanged, and Nasdaq 100 futures went up by 0.07%.
During regular trading on the same day, the Dow fell by 0.33%, losing around 110 points, while the S&P 500 dropped by 0.6%, and the Nasdaq Composite dipped by 0.8%.
Matt Stucky, the Senior Portfolio Manager at Northwestern Mutual Wealth Management, commented on the current earnings season, saying that there is a considerable level of macro-level uncertainty that is not common in recent times.
Stucky also suggested that the upcoming 12 to 24 months could see the occurrence of rolling recessions, which would be unique.
On April 21, more companies, including Procter & Gamble, Regions Financial, SLB, Freeport-McMoRan, and HCA Healthcare, were expected to report their earnings before the start of the day's trading session.
Meanwhile, investors were also focusing on the Purchasing Managers' Index, which would give them an idea of the economy's manufacturing and services sectors.
In the news, Japan's manufacturing purchasing managers' index rose from 49.2 in March to 49.5 in April, while the flash services PMI for April remained relatively unchanged at 54.9 compared to 55 in March. Australia's services sector experienced growth in April, reaching a 10-month high in its purchasing managers' index, while its manufacturing PMI dropped from 49.1 in March to 48.1 in April.
 In March, Japan's inflation rate stood at 3.2%, slightly lower than February's figure of 3.3%. Finally, the week ending April 19 saw a $68.64 billion outflow from money market funds, marking the highest dollar outflow from these funds since July 2020.
- Published By Team Nation Press News