Bullish trend of fertilizer stocks in America!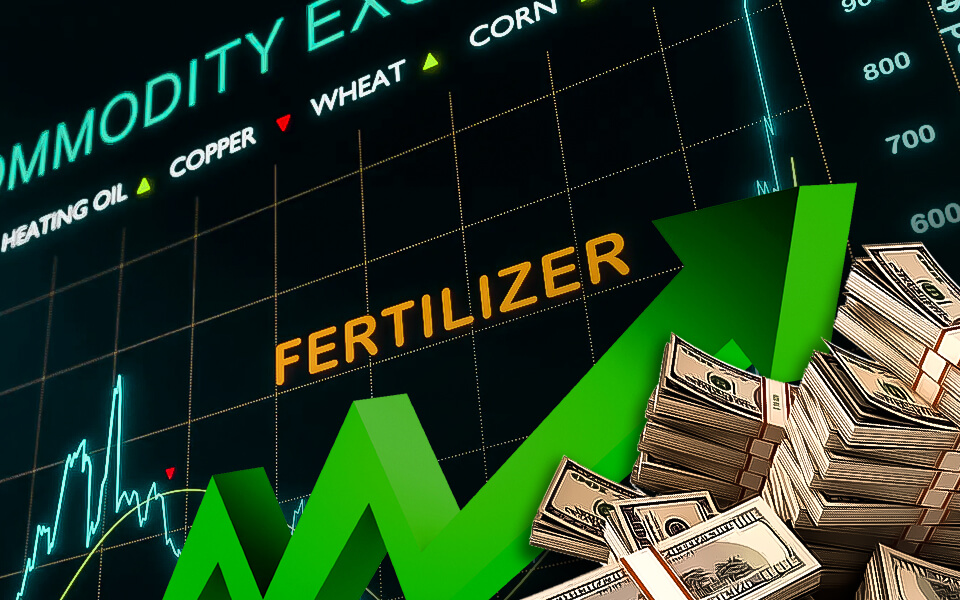 Demand for Agri products is increasing all over the globe. The geo-political scenario contributes to the strengthening of the agriculture sector in the US. The Russia-Ukraine war made crude oil expensive for industrial use, and the Agri sector is one of the industrial consumers of crude oil.
The ongoing war crisis continues to inflate specific sectors, and the agriculture sector is one of them. The by-product of crude oil, petroleum coke, or pet coke is used in fertilizer companies in the process called gasification, which is used to create ammonia and urea ammonium nitrate, further used to develop nitrogen fertilizers. Therefore, fertilizer companies might hike the prices of fertilizers due to the price inflation of raw materials.
Nutrient-based subsidy policy might increase the subsidy rates to maintain a reasonable price for fertilizers. Phosphoric acid, a key raw material in fertilizer manufacturing, is at the cost of $1.530/tonne (YoY increase of 97%), with ammonia YoY increase of 118% and potassium YoY increase of 109%. As a result, the demand for fertilizers in the market is making fertilizer companies a multi-bagger stock.
- Published By Team Nation Press News