Stock futures are flat after a 3-day losing streak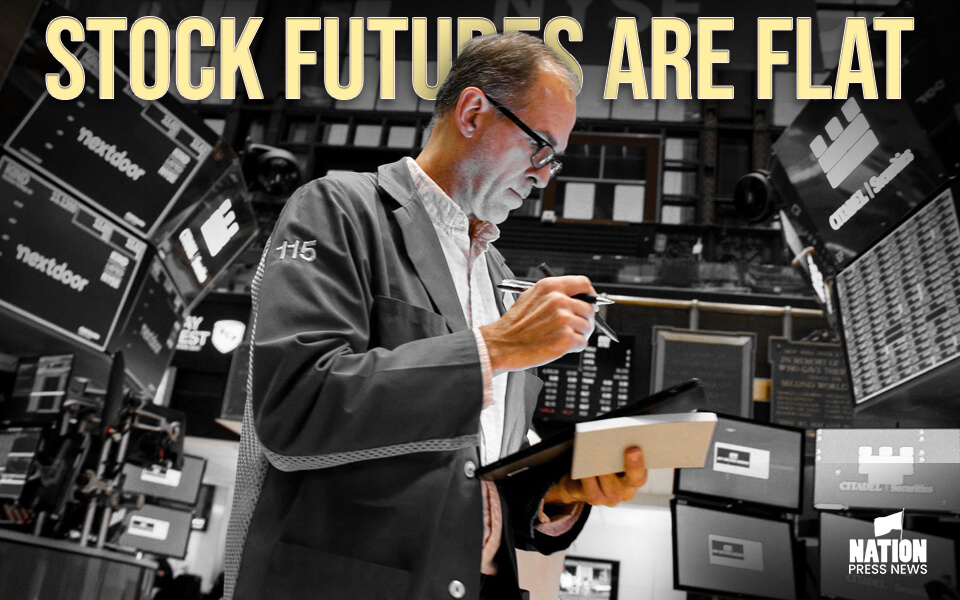 Stock futures were seen to be flat on Wednesday.
Futures of Dow Jones Industrial average increased by 23 points, which is 0.07%. S&P 500 futures increased by 0.05%. Nasdaq 100 was not changed at a large scale.
Speaking about Wednesday, Dow Jones decreased by 0.5% which was its worst daily performance in June. The equity benchmark decreased by 1%.
The tech-heavy Nasdaq composite decreased by 1.2%. Artificial intelligence AMD decreased by 5.7% on wednesday. Intel decreased by 6%. The Dow Jones industrial average went down by 0.3%.
"Powell said lowering inflation has a long way to go and that could very well mean that they won't stop until the fall," Edward Moya said.
Bitcoin increased to $30,749.45 during Wednesday's session which is the highest it has reached till date.
S&P 500 has been suffering the worst month and Wednesday has been its worst day. The S&P 500 decreased by 0.52%.
Alphabet and Netflix have decreased more than 2%. Even after the decrease of S&P 500 it is up by 4.5% in June and is expecting a gain of 13.7%.
In the latest Investors Intelligence survey, bullish sentiment among financial newsletter advisors and editors climbed to 54.3%, marking a 19-month high and an increase from the previous week's 53.4%.
It remained below the "danger level" of 57.2% recorded in November 2021. Conversely, bearish sentiment dropped to 20%, the lowest since January 2022 and down from 20.6% the previous week. The percentage of editors predicting a correction also decreased slightly from 26% to 25.7%.
This resulted in a wider spread of 34.3 points between bullish and bearish advisors, the largest positive difference since November 2021.
Contrarian investors interpret rising bullishness as a signal of increased market risk, suggesting that optimistic investors have already made most of their purchases and there is less available cash to drive prices higher. The reverse is true during periods of growing bearishness.
- Published By Team Nation Press News