US Small-Business Optimism Drops on Outlook for Economy, Credit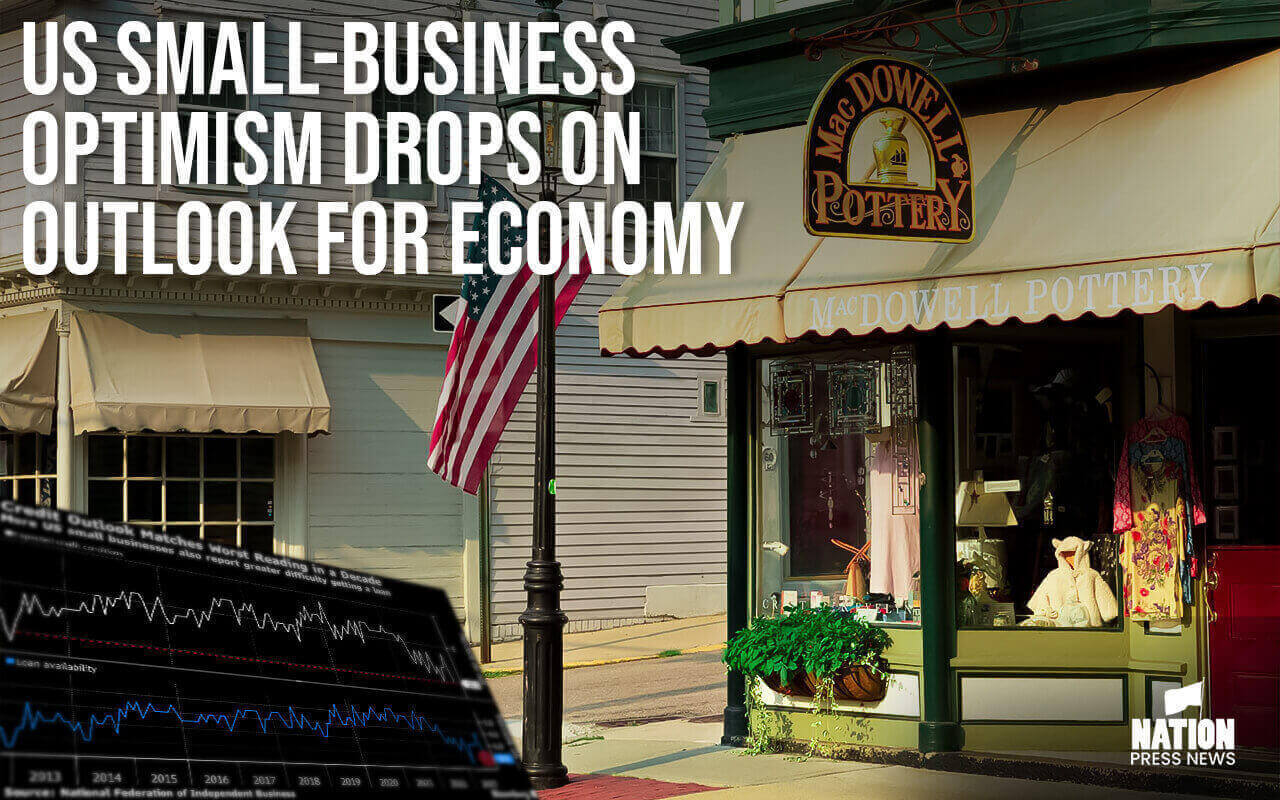 The National Federation of Independent Business stated Tuesday that its sentiment index dipped by half a point to 90.8 last month. A net 43% of small-company owners expect business conditions to worsen in the next six months, the highest level since May.
Small businesses were also becoming more pessimistic about financing availability. The proportion of poll respondents who said it was more difficult to secure a loan compared to three months earlier jumped to 8% on the net, the highest since March when Silicon Valley Bank failed.
To combat persistent inflation, the Federal Reserve raised interest rates to their highest level since the early 2000s. Officials have reaffirmed the need to keep borrowing costs higher for longer periods, causing the bond market to fall recently.
What else did small businesses have to say about loan conditions?
One out of every ten enterprises expects weaker credit conditions in the next three months, the largest share since 2012.
A quarter of net borrowers now pay a higher interest rate than three months ago, matching the biggest share since 2006. 
Small-business owners reported paying an average interest rate of 9.8% on short-term loans, the highest recorded since 2013.
Respondents to the NFIB study continued to list inflation and labor quality as their top two concerns. The proportion of small firms that raised their selling prices increased for the second month in a row in September, marking the first back-to-back increase since early 2022.
"Owners continue to be apprehensive about future business conditions, which has contributed to their lack of optimism about the economy," stated NFIB Chief Economist Bill Dunkelberg. "The bottom line is being squeezed, leaving owners few options beyond raising selling prices for financial relief."
Hiring difficulties were also noticeable. Firms reporting difficult-to-fill job positions increased by the highest since the beginning of the year, at 43%. The proportion of hiring managers who indicated that they had few or no qualified candidates for open positions increased to 57%, the highest level in a year.
- Published By Team Nation Press News