For U.S. investors seeking an edge in European soccer, the cheaper the better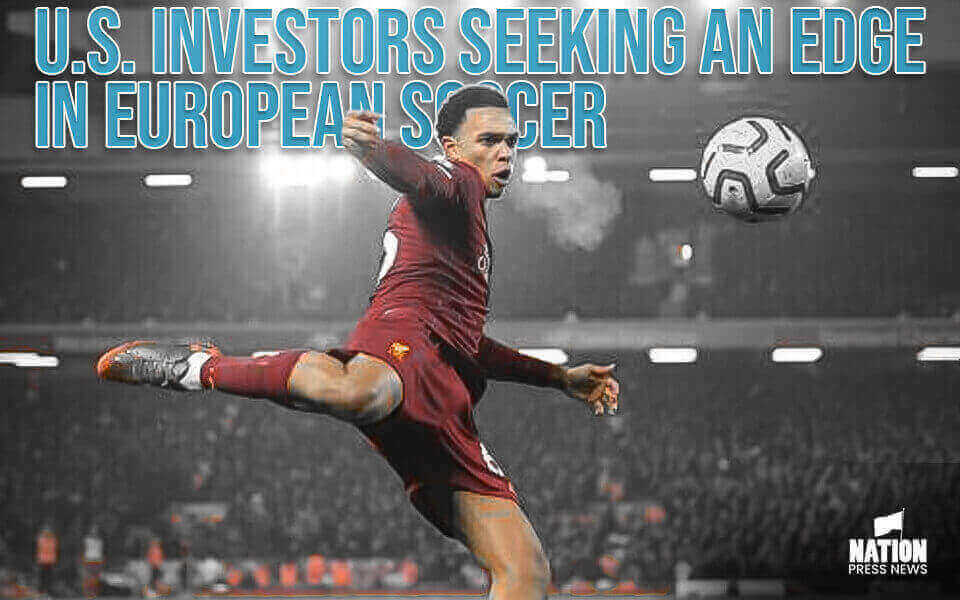 Some middle-market private equity firms, on the other hand, are becoming innovative as competition heats up, particularly from deep-pocketed investors like the Saudis. Many are considering the "multi-club" strategy, which involves investing in smaller teams or lower leagues across Europe.
For US investors considering investing in a European soccer club, some of the focus is turning toward clubs with lesser valuations that are not traditionally in the premier echelon of the sport overseas.
As they want a slice of the worldwide sports industry at lower deal valuations, some investors, particularly in the United States, are changing toward a so-called multi-club model, or investing in smaller clubs with lower valuations.
Deep-pocketed investors, ranging from prominent U.S. private equity and venture capital firms to worldwide rivals such as sovereign wealth funds, have increased rivalry.
"In terms of private equity and high net worth individuals, soccer is more of a global sport than almost any U.S. sport," said Charles Baker, co-chair of the entertainment, sports, and media group at law firm Sidley. "There are huge populations that can be accessed — in both the regions they play in and the world."
Soccer fans' worldwide nature — and growing popularity in the United States — frequently translates into larger financial prospects, from broadcast media rights deals to merchandising.
The owners of teams such as Manchester United, Chelsea FC, and Newcastle have seen revenue multiples increase, and valuations in many cases have doubled, according to PitchBook in a report that indicated most clubs would sell at a premium.
Deal valuations in the top five European soccer leagues have climbed from more than $70 million in 2018 to roughly $5.2 billion in 2022, according to PitchBook. Meanwhile, US investors, particularly private equity and venture capital firms, finance more than one-third of the clubs in Europe's "Big Five" leagues.
In 2022, a consortium led by US investor Todd Boehly and private equity firm Clearlake Capital paid more than $5 billion for Chelsea in the English Premier League, and Redbird Capital Partners and Elliott Management paid nearly $1.3 billion for AC Milan in Italy.
"These recent transactions have set a precedent in terms of club valuation but have also prompted many owners to consider selling to [private equity]," according to a PitchBook analyst report.
Some organizations, such as Sixth Street Partners, have discovered various ways to invest in European soccer, particularly in Spain's La Liga. The company purchased a stake in FC Barcelona's Spanish broadcast rights, the previous lengthy home of superstar Lionel Messi, as well as a stake in Real Madrid's stadium operations for approximately $380 million.
The transition is taking place as soccer clubs seek new capital following the devastation caused by the Covid pandemic's early days. Revenue fell as coronavirus restrictions kept fans away from the stands and costs soared, creating an opportunity for additional American investors to invest in the increasingly popular worldwide sport.
Fenway Sports Group, a U.S. investor, sold minority ownership in Liverpool FC to Dynasty Equity last month to assist the club in paying down debt from the epidemic as well as costs associated with improving the team's home pitch and acquiring high-profile players.
Several English Premier League clubs, notably Sheffield United and Manchester United, have reportedly been receptive to talks with purchasers.
- Published By Team Nation Press News