Stocks, Futures Rise as Focus Switches to US CPI: Markets Wrap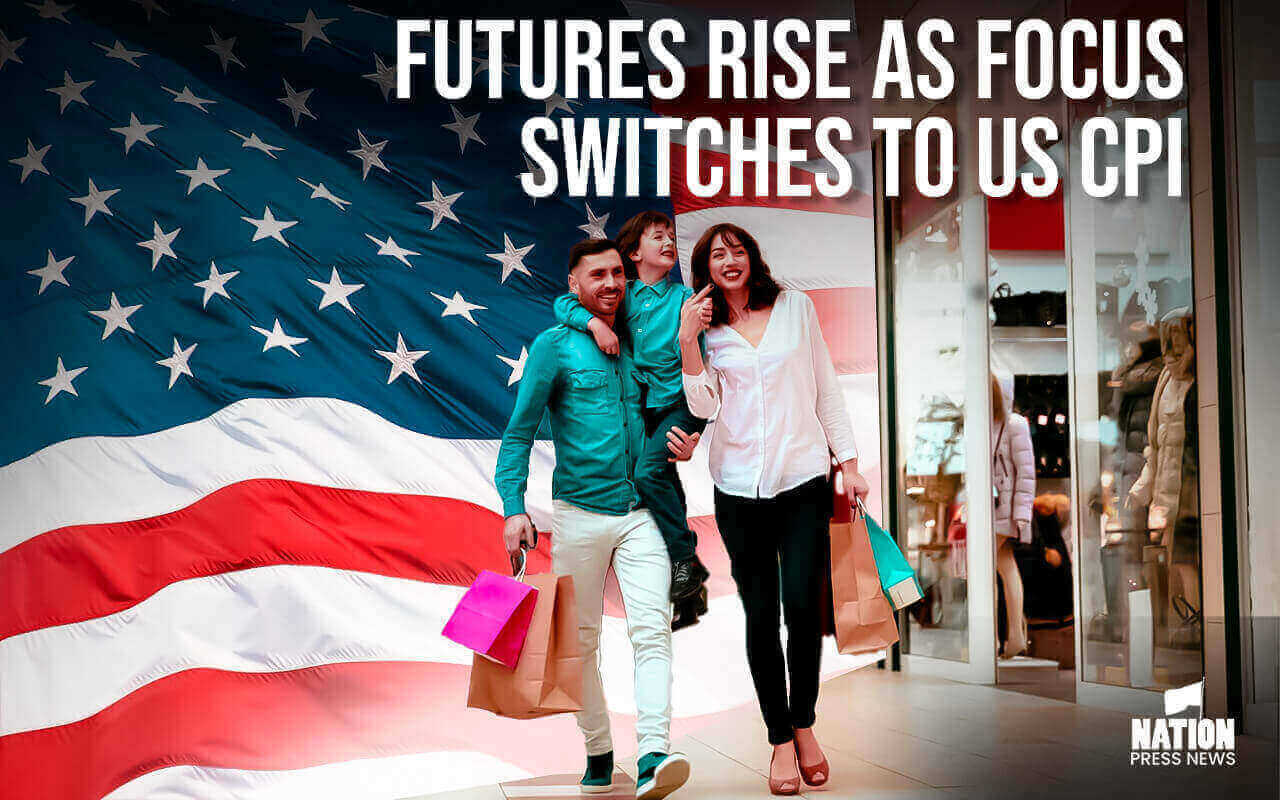 The Stoxx 600 Index in Europe rose 0.5% to a three-week high. US equity futures jumped as the S& P 500 gained for the fourth day in a row on Wednesday, its longest winning streak since August. MSCI's Asian market index rose for the sixth day in a row as stock benchmarks rose across the region.
In terms of individual stock swings, Ericsson fell after the Swedish mobile network maker announced it expects to incur an impairment charge of around $3 billion tied to its largest purchase. EasyJet Plc dipped after the airline announced plans to acquire an additional 157 Airbus SE A320neo jets, with an option for an additional 100.
The focus will next shift to Thursday's US consumer price data, which economists predict will show a further decrease in inflation. Officials agreed last month that policy should remain restrictive for some time while adding that the dangers of overtightening now had to be balanced against keeping inflation on a lower path.
According to Julien Lafargue, chief market strategist at Barclays Private Bank, the data "has the potential to challenge the current narrative pushed by the Federal Reserve and finally accepted by markets that interest rates are set to stay higher for longer." "A cooler-than-expected reading would likely revive calls for the Fed to start cutting rates as early as the first half of next year."
According to a survey, US CPI is expected to have slowed to an annual rate of 3.6% in September, down from 3.7% the previous month. Data released on Wednesday revealed that producer prices grew more than expected in September, helped by increasing energy costs.
Fed officials are being more patient now that interest rates are at or near their top, according to Boston Fed President Susan Collins on Wednesday. Raphael Bostic, her Atlanta counterpart, stated that the central bank does not need to continue tightening unless inflation's decline begins to slow.
"The less hawkish turn that we've seen from the Fed is in part to try and reduce the volatility that we've seen in rates markets and to try and bring expectations down to a more reasonable level," State Street Global Advisors' senior investment strategist, Mehvish Ayub
Meanwhile, China's state-owned Central Huijin Investment Ltd. boosted its share in the country's largest banks for the first time since 2015. Oil plummeted for a third day, wiping out all of the gains made on Monday following Hamas' attack on Israel.
A barometer of dollar strength declined for the seventh consecutive day, setting a record for the longest losing streak in more than three years, amid the latest Fed comments. The yen remained close to 149 per dollar. Treasury 10-year rates fell slightly, approaching the two-week low of 4.54% reached on Wednesday.
- Published By Team Nation Press News