Meta shares soar almost 20% on fourth-quarter revenue beat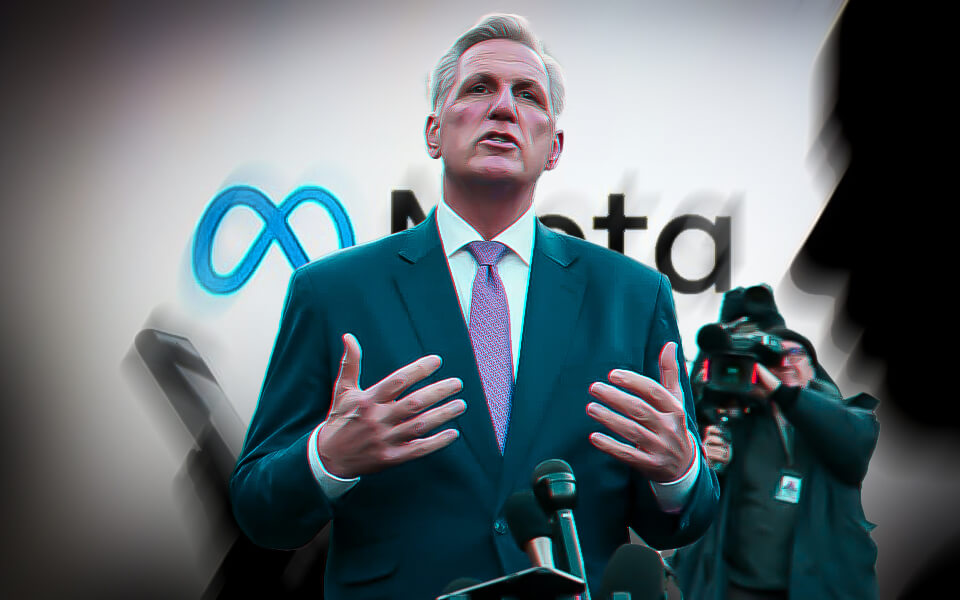 Shares came up in extended trading after 4th quarter revenue topped estimates and a $40 billion stock buyback. 
The earnings were $1.76 per share and revenue was $32.17 billion vs the $31.53 expected.
Restructuring charges were also reported by the company for the family of apps segment and reality unit of $3.76 billion and $440 million respectively during Q4.
Daily active users were 2 billion, monthly active users were 2.96 billion and the average revenue per user is $10.86.
Revenue in Q4 decreased by 4% from the earlier year. The company's cost and expenses ballooned 22% year-over-year to $25.8 billion.
Meta said it expects revenue in Q1 between $26 Billion and $28.5 billion. The sales expectation by analysts was $27.1 billion, sales came to $27.9 billion.
"Our community continues to grow and I'm pleased with the strong engagement across the apps," Mark Zuckerberg said.
"Our management theme for 2023 is the 'year of efficiency' and we're focused on becoming a stronger and more nimble organization." 
Meta said its headcount went up to 20% which is 86,482 as of December 31, 2022. That number includes workers that said they would lay off, which is about 11,000.
The company expects its expenses in 2023 will be around $89 to $95 billion.
Meta also mentioned that it is lowering its capital expenditure which is ranging from 30 to 33 billion.
Meta said that it authorized a $40 billion increase to its stock plan. 
$27.9 billion worth of shares were bought back by the company last year.
Alphabet and Amazon will be wrapping up their earnings report from the major online ad platforms, followed by Pinterest.
Meta shares decreased by over 60% last year as Zuckerberg struggled to sell wall street on his plan.
 Meta said last year that "Reality Labs' operating losses in 2023 will grow significantly year-over-year."
- Published By Team Nation Press News