These tech giants are still making money, but layoffs are coming hard and fast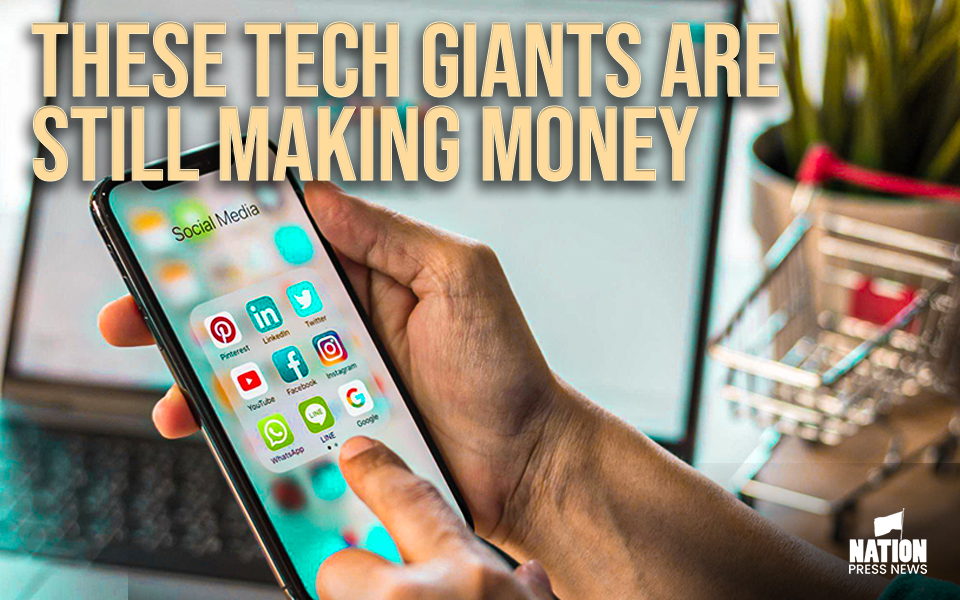 The global technology industry has been affected by layoffs that have been taking place in 2023, with companies such as Microsoft, Google, Amazon, and SAP sending away thousands of employees despite being profitable.
The layoffs have been attributed to over-hiring during the pandemic and a slower growth outlook than expected.
Consumers are spending less due to uncertainty caused by high-interest rates and inflation, leading companies to reduce their headcount to match demand trends and improve operational efficiency.
Microsoft reported a net profit of $16.4 billion for the quarter that ended Dec. 31, a decrease of 8% from the previous year.
Despite delivering "record results" in the fiscal year that ended in June. 30, the company announced plans to lay off 10,000 workers in January in preparation for slower revenue growth.
Alphabet, the parent company of Google, announced in January that it would be cutting 12,000 workers.
Although the company missed earnings and revenue in the fourth quarter, it managed to achieve 1% year-on-year revenue growth for the quarter that ended in December.
Amazon laid off more than 18,000 employees in January and plans to cut another 9,000 workers in the coming weeks.
Although the company exceeded analysts' estimates with impressive revenue in the fourth quarter of 2022, overall, it experienced its slowest year of growth since going public in 1997.
Amazon anticipates a decline in consumer spending and is bracing for recessionary pressures.
Germany's SAP met its guidance for the full year 2022, with cloud revenue increasing by 24% from the previous year.
The enterprise software company returned to positive operating profit growth of 2% but announced plans to cut up to 3,000 jobs in January to steer the company toward double-digit profit growth in 2023.
Dell posted record revenue of $102.3 billion in the fiscal year 2023 ended Feb. 3, up 1% from the previous year, with operating income up 24% at $5.77 billion.
In February, the company announced plans to lay off 5% of its workforce, or approximately 6,650 workers, to "stay ahead of downturn impacts," according to co-COO Jeff Clarke.
- Published By Team Nation Press News