Canada will see the weakest level of home sales since 2001 this year: TD report.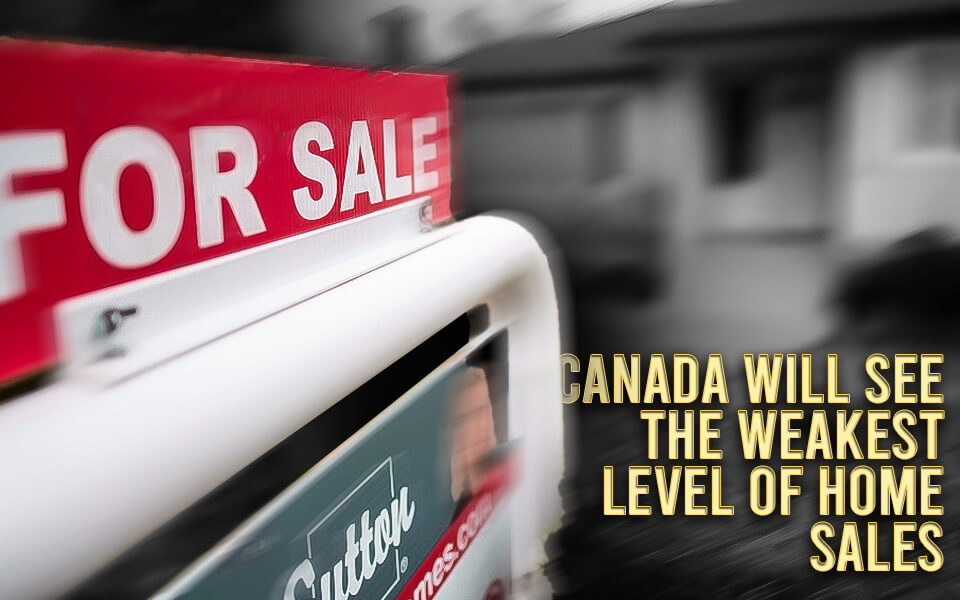 According to a recent report from TD Economics, Sondhi predicts this year will witness the lowest amount of home sales in Canada since 2001.
According to economist Rishi Sondhi's forecast for the housing market, affordability is at its lowest point since the late 1980s and early 1990s. Sondhi predicts that after decreasing 20% from peak to trough, housing sales will bottom out somewhere in early 2023.
He claims that in 2023, significant yearly average price cuts are anticipated in most Atlantic provinces, Ontario, and British Columbia, while smaller declines are expected in the Prairies, Newfoundland, and Labrador.
According to the Canadian Real Estate Association, the actual national average home price in November was $632,802, a 12% decrease from the previous month.
Thirty thousand one hundred thirty-five homes were sold in November, a 39% decrease from the same month last year.
- Published By Team Nation Press News