Stock futures slip on Tuesday night as investors process inflation data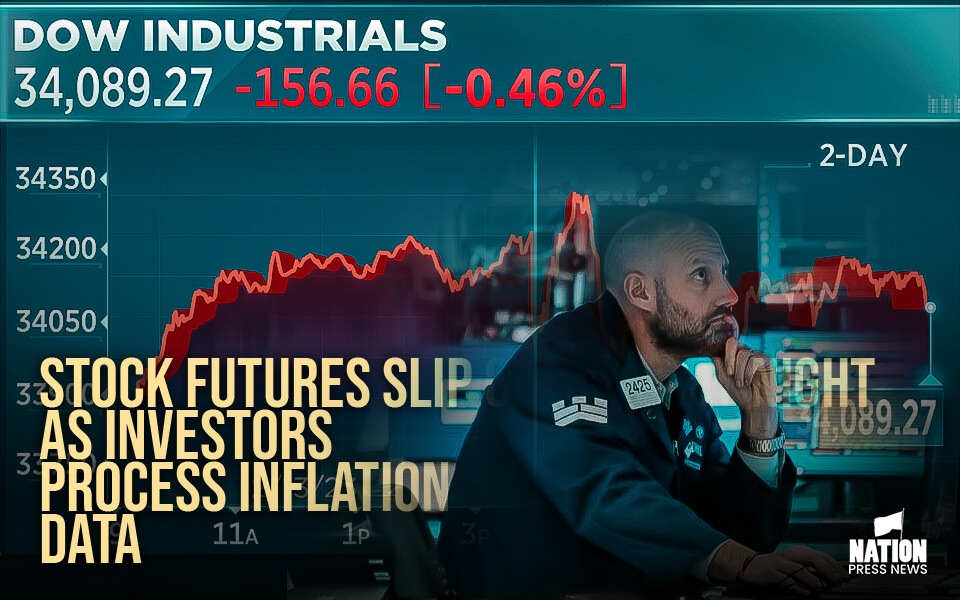 Stock futures in the U.S. decreased on Tuesday night after the release of January's consumer price index.
Dow Jones industrial futures decreased by 60 points which are 0.18%. S&P 500 decreased by 0.24% and Nasdaq 100 futures decreased by 0.28%.
 The dow decreased during the session and went lower by more than 156 points.
The S&P 500 remained almost flat, it decreased only 0.03%. Nasdaq Composite decreased close to 0.57%.
Inflation data for January month came a little more than the economists estimated.
The consumer price index went up by 0.5% for the month. 
Ed Yardeni noticed that the inflation remained more than the Fed's target rate which is 2%.
"The inflation came in with expectations, and I think that's why the market took it in stride," Ed Yardani said.
"I think we're going to have some bumps along the road. But all in all, I think we're certainly seeing strong disinflation."
February's homebuilding sentiment numbers will be released by the national association of home builders/Wells Fargo housing market index on Wednesday.
Three components are measured by the index current sales, expected sales, and buyer's traffic.
Builder sentiment in the single family housing market posted a gain last month which is unexpected. First increase in 12 months.
Airbnb shares increased by 10% after the release of the company's Q4 shares.
Devon Energy shares decreased 5% after the release of the Q4 earnings report which was disappointing.
U.S. stock futures decreased on Tuesday night.
Dow Jones Industrial Average futures decreased by 38 points which are 0.1%. S&P 500 and Nasdaq decreased by 0.1%.
- Published By Team Nation Press News