Stock futures rise Monday as March inflation reports loom ahead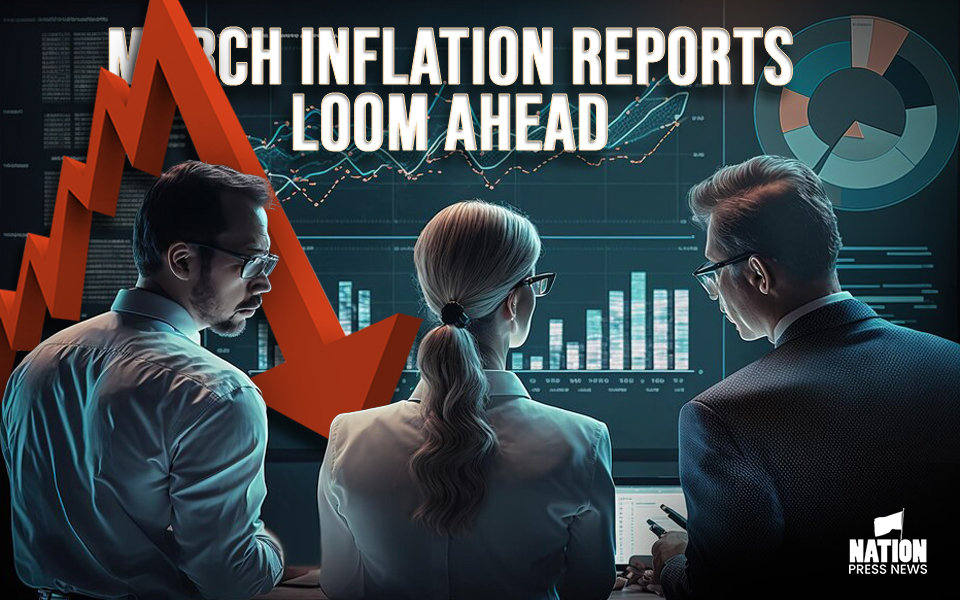 U.S stock futures increased a little on Monday evening. Dow Jones industrial average futures increased by 55 points which is 0.2%. S&P 500 increased by 0.2% and Nasdaq 100 futures increased by 0.1%.
The Dow increased by 101.23 points which is 0.3% during regular trading on Monday sessions. The S&P 500 increased by 0.1%. Nasdaq decreased by 0.03%.
"The market is saying that peak tightening is behind us, and now the data has to confirm that that's the direction that we're heading in and that can't be determined until we get those data points start coming in in real time. But I think that's what the market is waiting on," Keith Buchanan said.
"I think this earnings season will be interesting, especially with big financial institutions and how they are looking at current threats, given (not only) the failures that we had last month, but also lending standards that were already tightening beforehand," he continued
"I think it will give a window into (whether) they would make any adjustments in an environment that seems, at least on the surface, a lot less optimistic than where we were three months ago."
The European stock markets are expected to start with a higher note on the trading week.
According to data from IG, European stock markets are set to open higher on Tuesday, with the FTSE 100 in the UK, the DAX in Germany, the CAC in France, and the MIB in Italy all expected to see gains.
Meanwhile, Bitcoin rose 7% to surpass the psychological threshold of $30,000, as investors await key inflation data that could impact crypto prices.
The US consumer price index and producer price index, due on Wednesday and Thursday respectively, will be closely watched to determine the Fed's next move on interest rates.
 Ethereum's ether climbed over 3.5% to $1,925.11 ahead of its "Shanghai" tech upgrade, which could result in negative sell pressure in the coming weeks.
 In other news, Chinese e-commerce giant Alibaba's cloud computing subsidiary launched its own ChatGPT-style product, Tongyi Qianwen, leading to a 3.12% rise in the company's Hong Kong-listed shares.
Finally, US stock futures were largely unchanged, with the Dow Jones Industrial Average, S&P 500, and Nasdaq 100 futures all experiencing slight gains.
- Published By Team Nation Press News