Stock futures inch higher as Wall Street comes off a losing week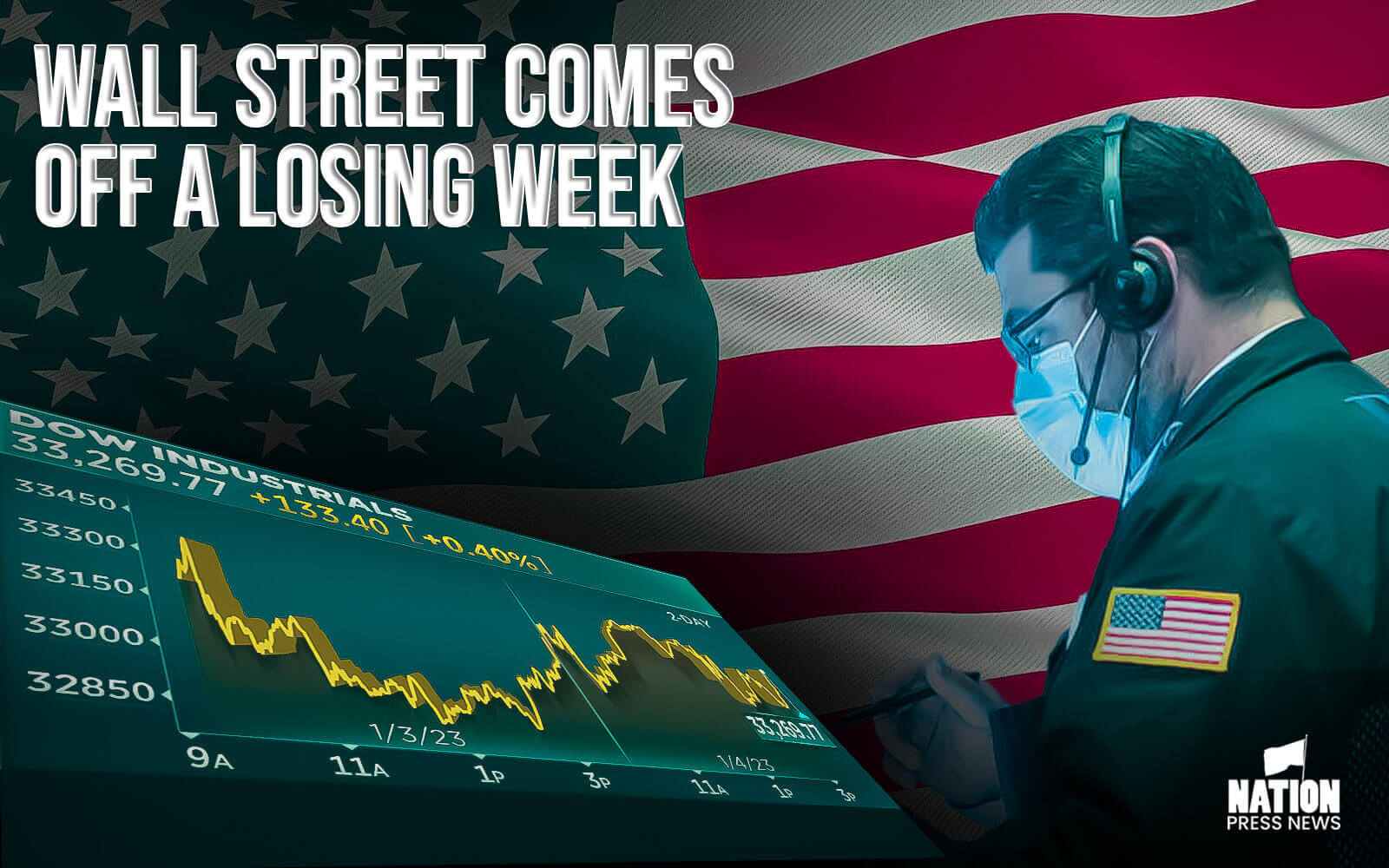 Investors prepared for a week that will be marked by more earnings reports and significant inflation readings by buying stock futures on Sunday night.
Futures linked to the Dow Jones Industrial Average rose by 35 points, equivalent to 0.1%. Similarly, S&P 500 futures and Nasdaq 100 futures also saw advances of approximately 0.2% and 0.3%, respectively.
This follows a challenging week on Wall Street where the Nasdaq Composite and S&P 500 each recorded losses of about 2.9% and 2.3%, respectively, marking their most challenging weeks since March. Meanwhile, the Dow finished the week 1.1% lower.
Investor attention on Monday will be centered on corporate earnings releases from key companies such as Lucid, Palantir, Beyond Meat, and Paramount. This ongoing season of corporate earnings has generally been surpassing expectations, with approximately 80% of S&P 500 companies that have reported their quarterly results exceeding Wall Street predictions, according to FactSet data.
The consumer and producer price index data for July will be released later in the week, which will attract investors' attention. These figures hold great significance due to their ties to inflation trends and the overall health of the economy.
As the Federal Reserve's interest rate adjustments have been closely monitored, these data releases will be viewed with particular interest as investors seek insights into the central bank's future policy decisions. These figures follow last week's employment data, which revealed a lower job growth rate in July than economists had projected.
Following the jobs report on Friday, Tiffany Wilding, Managing Director at PIMCO, noted that while the report may offer some relief for the Federal Reserve, it may not heavily influence their decision-making. The forthcoming data in this week could potentially hold more sway and encourage the Fed to adopt a patient approach as they observe the economy's evolution.
 Attention will be on the upcoming inflation data releases, including the consumer price index and producer price index for July. After a week of decline, Wall Street aims to regain stability and analyze these crucial figures. Last week saw the Nasdaq Composite and S&P 500 facing losses of 2.9% and 2.3% respectively, marking their most significant declines since March. Additionally, the Dow experienced a 1.1% decrease.
Around 6 pm the stock futures displayed a slight upward movement, with futures tied to the Dow, S&P 500, and Nasdaq 100 all showing around 0.1% increases.
- Published By Team Nation Press News