Stock futures fall slightly as investors digest Amazon, Intel earnings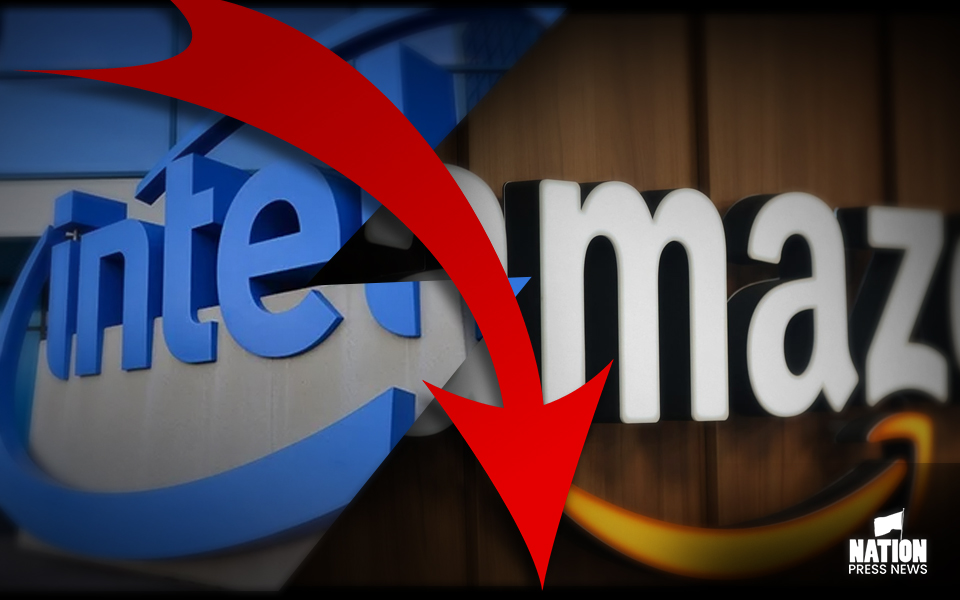 U.S stock market decreased on Thursday night.
Dow Jones averages decreased by 24 points which is 0.07%. S&P 500 decreased 0.12% and Nasdaq 100 futures decreased 0.24%.
Amazon shares decreased about 2% in the extended trading. Intel shares increased more than 4%.
Snap decreased 18% in extended trading after a revenue miss. Pinterest shares decreased 14%.
Investors are expecting a strong trading session for the major averages, Dow Jones industrial averages and S&P 500 are at their best since January. While this is happening the Nasdaq composite increased 2%, posting its best since March.
"It doesn't take us out of an earnings recession. We're still in an earnings recession. And this calendar quarter, which we are in right now, we are going to see the most intense economic contraction and potentially the deepest earnings contraction of what will be a sequential three quarter decline," Joseph Terranova.
The interest rates of the Bank of Japan were left unchanged in the newly appointed Governor Kazuo's policy meeting.
The Japanese yen decreased to 134.6 compared to the U.S dollar. The yield was at 0.460%.
Prices of private homes in Singapore went up by 3.3% in the first quarter which is a faster pace than 0.4%. Singapore's urban redevelopment authority said that prices of landed properties went up by 5.9%.
The Dow has increased 0.05% this week, it increased 1.66% this month. S&P increased 0.04% this week. Nasdaq increased 0.58% this week. However, Nasdaq decreased 0.65% this month.
The stock futures decreased slightly on Thursday night. Dow Jones industrial decreased by 30 points which is 0.09%. S&P 500 decreased 0.04% and Nasdaq 100 decreased 0.1%.
- Published By Team Nation Press News