Stock futures dip as Wall Street looks to tech earnings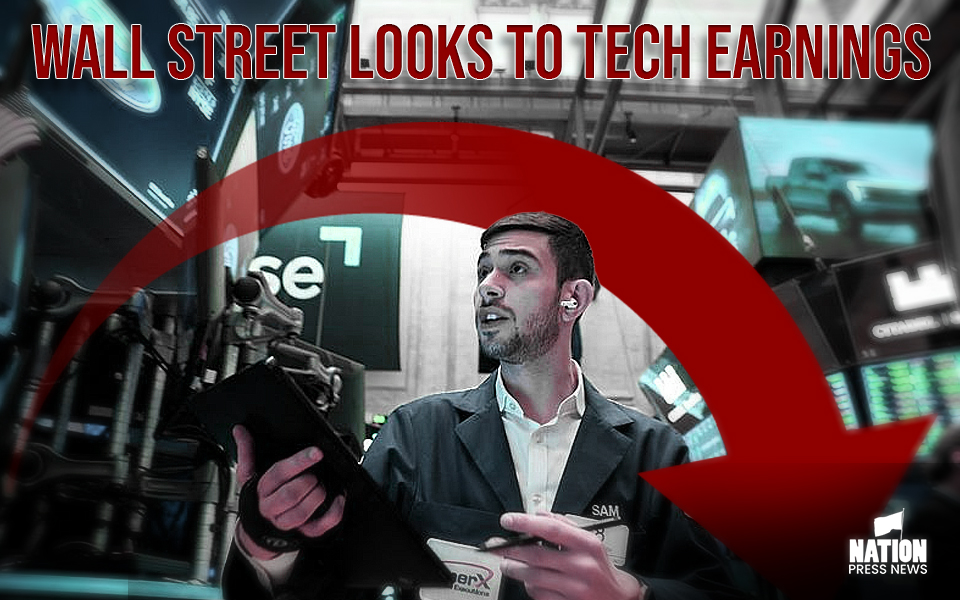 The U.S stock market saw a dip on Tuesday as traders awaited corporate earnings.
Dow Jones decreased 152 points which makes it 0.5%. S&P and Nasdaq saw a decrease of 0.5 each.
First Republic Bank's shares fell by approximately 20% following the release of its latest quarterly results. The bank reported that deposits dropped by 40% to $104.5 billion in the first quarter, but have since stabilized. The bank also announced plans to reduce expenses, including cutting 20% to 25% of its workforce in the second quarter. 
On Tuesday, Amazon, Microsoft, UPS, 3M, Verizon, JetBlue, General Motors, McDonald's, PepsiCo, and UBS are scheduled to report their quarterly earnings.
Investors will be monitoring earnings guidance, revenues, margins, and broader macro factors to determine how to position their portfolios for the rest of the year.
Investors will also receive updates on the state of the housing market through the release of new home sales data for March and the S&P/Case-Shiller 20-city home price index for February.
The data of Consumer confidence for April will also be released.
The Nasdaq Composite decreased by 0.3%, the Dow rose by 0.2%, and the S&P 500 increased by 0.09% in the previous session.
France's CAC 40 decreased 0.7%. U.K's FTSE 100 decreased 0.4%. Banks decreased by 1.66%. Mining stocks decreased 1.4%.
U.S stock futures were seen flat on Monday evening. Dow Jones decreased by 5 points which is 0.01%. S&P 500 decreased by 0.08% and Nasdaq 100 decreased by 0.1%.
- Published By Team Nation Press News