Stock futures are up slightly as Wall Street watches for debt ceiling progress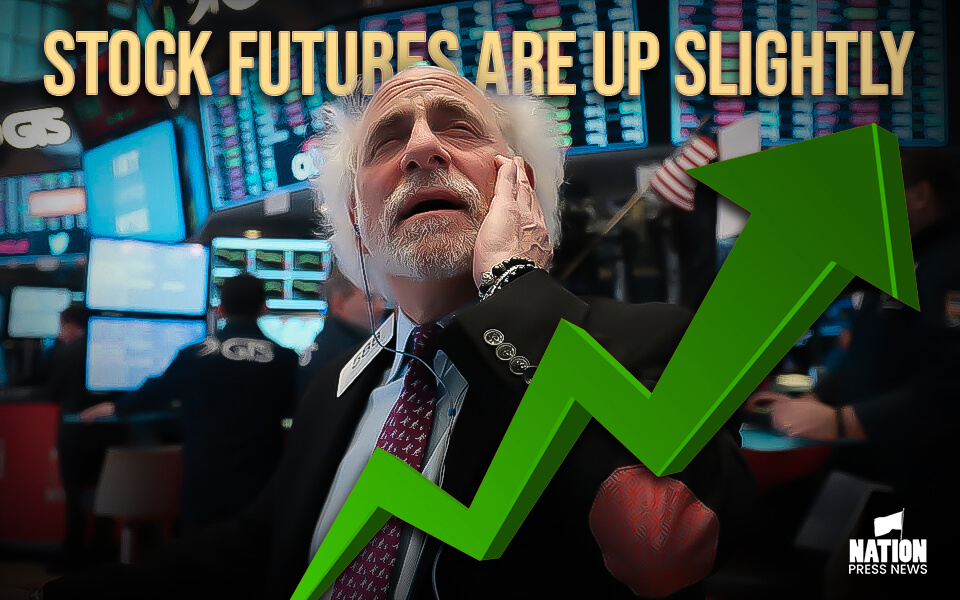 Stock futures are showing a modest increase on Monday night following a meeting between President Joe Biden and House Speaker Kevin McCarthy regarding the debt ceiling.
There was no deal, even then the futures connected to the Dow Jones Industrial Average increased by 88 points which makes it 0.2%, while S&P 500 and Nasdaq-100 futures each increased by 0.3%.
McCarthy characterized the meeting as "productive" and "professional," and both parties expressed a commitment to continuing discussions until a compromise is reached.
With only 10 days remaining until June 1, the potential default date, investors are closely monitoring the debt-limit negotiations in search of greater certainty.
The previous trading session on Wall Street ended mixed, with the Dow experiencing a slight decline of about 0.4%, the S&P 500 finishing relatively unchanged, and the Nasdaq Composite registering a 0.5% increase.
Investors will be focusing on upcoming corporate earnings reports from retail stocks such as Lowe's, BJ's Wholesale.
Economic data on manufacturing and services sectors, as well as new home sales, will be released.
In New Zealand, the central bank is expected to raise its benchmark policy rates to 5.5% in its upcoming meeting, based on a Reuters poll of 25 economists.
The majority of economists surveyed anticipated a rate hike of 25 basis points, while the remaining respondents predicted a pause. This would mark the Reserve Bank of New Zealand's 12th rate increase since October 2021.
In March, the bank surprised investors with a 50 basis points hike to 5.25%, exceeding expectations.
Flash estimates from au Jibun Bank reveal that Japan's manufacturing sector expanded for the first time in seven months. The manufacturing purchasing managers index for May stood at 50.8, indicating growth and a reversal from April's contraction.
Output and new orders showed renewed increases, with supply chain issues displaying signs of improvement. The services PMI for Japan also rose to 56.3 in May, the highest rate since the series began, while the composite PMI climbed to 54.9.
Hong Kong's inflation in April rose by 2.1% compared to the previous year, slightly surpassing the 2% forecast by economists. This increase was driven by higher prices in energy-related items, clothing, footwear, and takeaway meals.
The government spokesperson noted that price pressures on other major components remained relatively stable, and domestic price pressures are expected to rise alongside the economic recovery.
Overall inflation in Hong Kong is anticipated to pick up throughout the remainder of 2023 but is expected to remain largely moderate.
During a press briefing prior to their meeting, President Joe Biden expressed optimism about the progress and emphasized the need to close tax loopholes to ensure the wealthy contribute their fair share.
House Speaker Kevin McCarthy expressed a willingness to find common ground, acknowledging the need for decisions to be made during the meeting. The market responded with a modest increase in stock futures shortly after 6 p.m. ET, with futures tied to the Dow, S&P 500, and Nasdaq 100 all up 0.1%.
- Published By Team Nation Press News