Stock futures are flat Thursday evening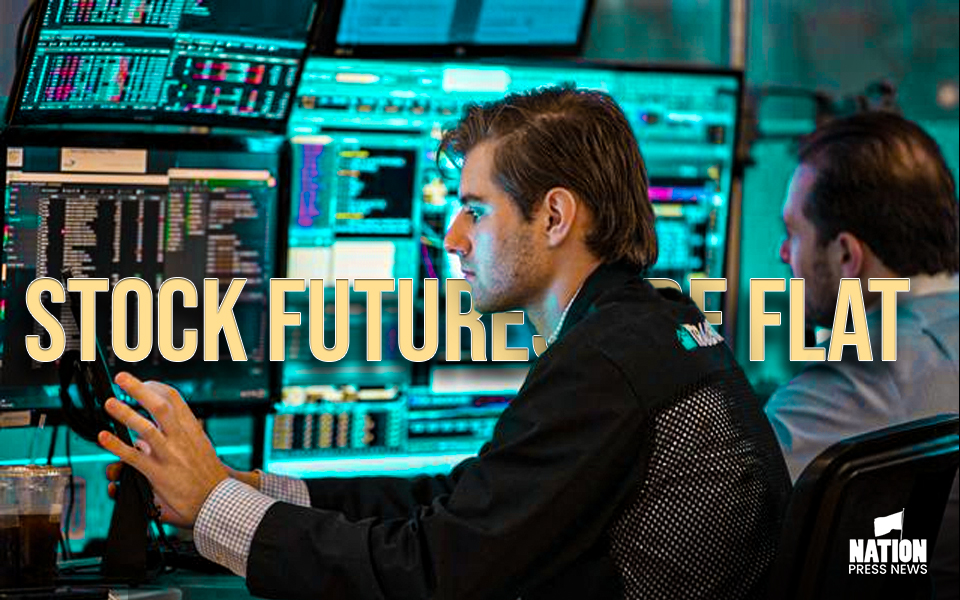 U.S. stocks were flat on Thursday night.
Dow Jones Industrial Average futures increased 14 points, which is 0.04%. S&P 500 futures increased 0.09%. Nasdaq 100 futures increased 0.05%.
The Dow increased 141 points, which is 0.43%. The S&P 500 increased 0.57%. Nasdaq increased 0.73%.
The major indexes are going to have a positive week. The Dow increased 1.93%, while the S&P 500 increased 2%, and the Nasdaq increased 1.6%.
The recent rally is "helping to confirm the market's perception that the problems that brought the market to a crisis of confidence would very well be contained," stated Quincy Krosby.
"The semiconductors, which have come to be viewed as an important bellwether for global growth, delivered a strong performance," Krosby continued.
Anyhow, she saw that the markets are not in clear form yet.
"Economic concerns enveloping recession fears haven't vanished as the yield curve still represents a counter to the market's climb higher," Krosby replied.
On Friday, the personal consumption expenditures (PCE) price index for February will be released, which is the Federal Reserve's preferred gauge for inflation.
Economists expect the core PCE to have gained 0.4% monthly and 4.7% from the previous year. The PCE is preferred by the central bank as it has more comprehensive coverage of goods and services and adjusts the expenditure weights as consumers substitute some of their goods and services.
Additionally, the historical PCE data can be revised. Meanwhile, the SPDR S&P Bank ETF is set to have its worst month in three years, with turmoil in regional banks dragging it down.
On the other hand, some bank stocks have managed to perform well, such as First Citizens BancShares, which saw its shares rally by 27% in March.
Evercore ISI's Julian Emanuel stated that there could be more turmoil ahead, but resilience in pockets of the market has been encouraging.
Nikola's shares fell by 6.6% during after-hours trading on Thursday after it announced a plan to raise $100 million through a secondary stock offering to the public.
U.S. stock futures opened flat on Thursday, with Dow Jones Industrial Average futures slipping by 23 points or 0.07%
- Published By Team Nation Press News