Stock futures are down slightly as investors ready for corporate earnings season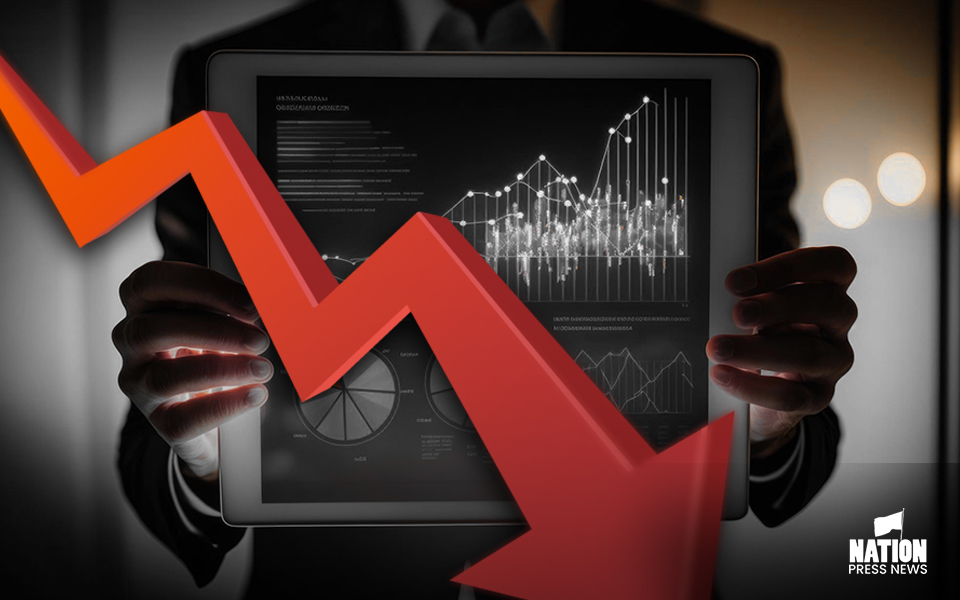 The stock futures decreased slightly as the investors noticed the start of corporate earnings.
Futures tied to Dow decreased by 42 points which are 0.1%. S&P 500 futures decreased a little. Nasdaq 100 futures decreased 0.1%.
Investors shared the latest data. The Nasdaq composite increased 2% at the closing.
 S&P 500 increased 1.3% and Dow increased 1.1% at the closing. 
Consumer prices increased 5% on an annual basis.
"The movement in the market today is reflecting the continued decline in inflationary pressures – and the belief, therefore, that the Fed will more likely stop with one more rate increase rather than two," Stovall said.
"Investors are becoming optimistic that times will improve."
The European stock market would open higher. The FTSE will increase by 7,855.7 with a 10.7 points increase. Germany's DAX will increase by 41.5 points which would make it 15,766.2.
France's CAC will go up to 7,499.9, because of the 15.6-point increase.
Lucid decreased more than 5% in extended trading.
As of the end of Thursday, Dow increased by 1.6%. S&P 500 increased by 1%. Nasdaq increased 0.7%. Hartford's finances decreased by more than 3%. Wells Fargo decreased by 1%. 
JP Morgan decreased by 0.2% and Citi increased by 0.2%. 
All three major indexes decreased in extended trading.
Futures tied to Dow and Nasdaq 100 decreased 0.2%. S&P 500 futures decreased by 0.1%
- Published By Team Nation Press News