Crypto exchange Binance will suspend U.S Dollar Transfer: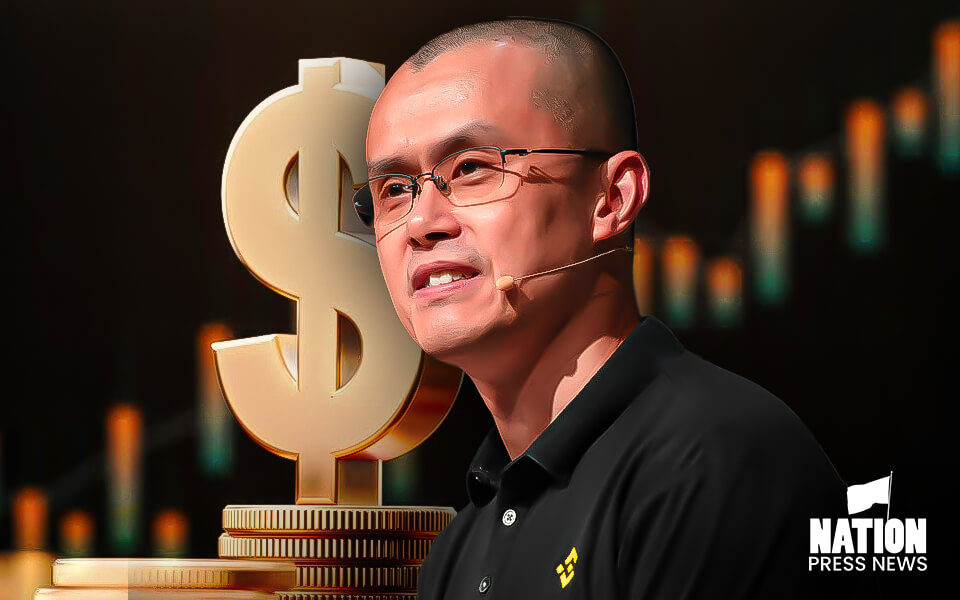 The world's largest cryptocurrency exchange called Binance will be suspending U.S. dollar deposits and withdrawals.
"We are temporarily suspending USD bank transfers as of February 8th," a Binance spokesperson said.
"Affected customers are being notified directly." the company said. "0.01% of our monthly active users leverage USD bank transfers" and he also added that "we are working hard to restart service as soon as possible" 
Data from Arkham intelligence showed that there was a spike in the outflow from the cryptocurrency of Binance. Millions of dollars were pegged to stablecoins such as tether and USDC.
The outflow of Binance's net U.S. dollar was over $172 million per day.
That represents a tiny amount of money for a company that has $42.2 billion worth of crypto assets.
"We are still overwhelmingly net-positive on net deposits," the spokesperson said.
"Outflow always ticks up when prices start to level off following a bullish market swing like we saw last week as some users take profit." Bitcoin increased more than 38% in January.
Binance exchange token was unaffected by the holding steady at $328 news.
  Binance said in January that there was an increase in U.S. dollar transaction minimums to $100,000 by U.S. banking partner Signature bank.
Regarding Monday's suspension, a Binance representative told CNBC in an email that "Binance US has its own banking partners and does not have any issues."
To purchase crypto customers can still use other fiat currencies or payment methods, Binance said.
"We'll have a new partner to announce for those users in the next couple weeks," the spokesperson said for small numbers effects.
- Published By Team Nation Press News