Bill Gross anticipates economic deterioration as a result of interest rate hikes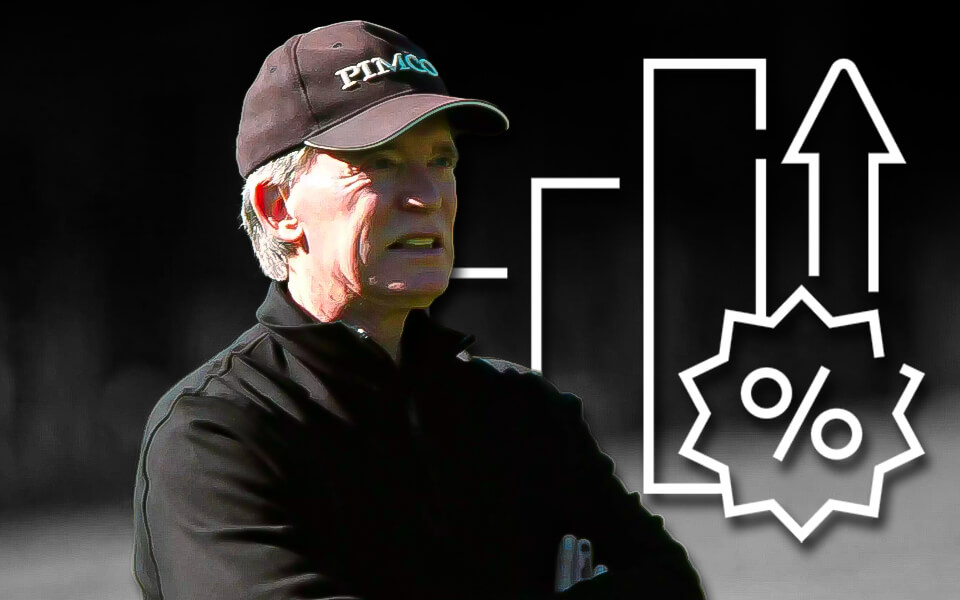 The co-founder of Pacific Investment Management Co. (PIMCO), William Hunt Bill Gross, popularly known as a successful investment analyst, found agitated about incremental interest rates imposed by the Federal Reserve System.
Gross deduces a possibility of economical chaos if the central banking system of the United States of America keeps hiking the interest rates. The economic chaos includes anticipated predicament in the field of commercial real estate. He further sensed that an inflexible monetary policy may lead to turmoil in the capital markets.
Based on recent moves in the global bond yields and the Bank of Japan's settlement on its 10 year Japanese government bond yield, Gross arrived at this conclusion. Though he is hopeful that it will not influence residential real estate as much as it got impacted by the great economic downturn between the timeframe of 2007 to 2009.
The bond king Bill Gross further asserted, "I do think, going forward, if the Fed continues to raise rates, that the ability to equitize some of your housing, which is moving down in price, is going to be severely limited, and so that'll serve as a caution for the housing market, but in terms of a debacle, as in 2007, 2008, I don't think we're headed there."
- Published By Team Nation Press News