Stock futures rise slightly after Nasdaq falls for a second day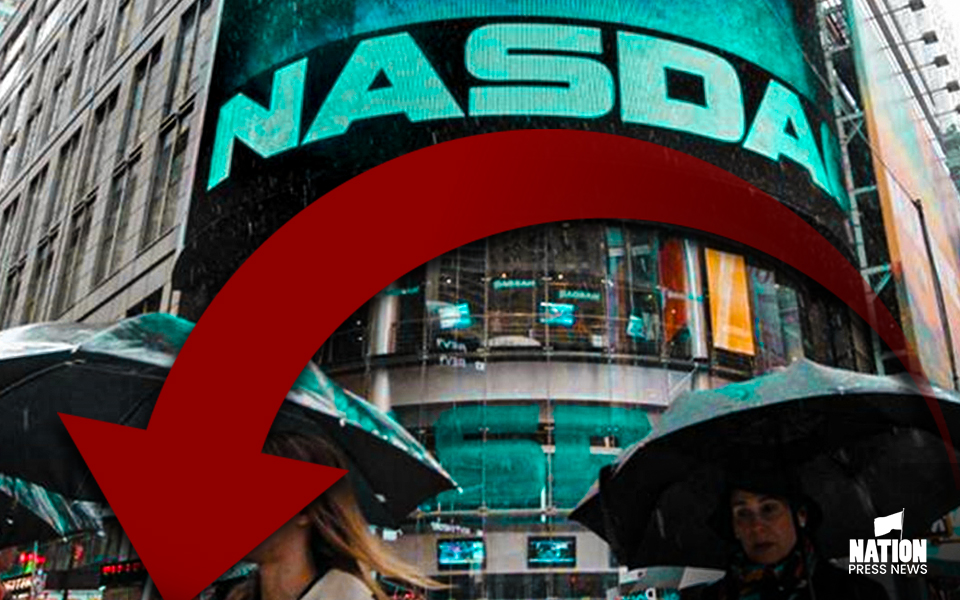 On Tuesday night, the U.S Stock futures increased.
Dow Jones Industrial Average futures increased by 41 points, which is 0.13%. S&P 500  increased by 0.14% and Nasdaq 100 increased by 0.09%.
Micron shares decreased in extended trading. The stock price of Lululemon surged by 12% following the positive financial results of the athletic apparel retailer.
The Nasdaq composite decreased 0.45% during the regular session on Tuesday.
S&P 500 decreased by 0.16% and the Dow Jones lost 37.83 points which is a decrease of 0.12%.
Some investors are worried that an increase in interest rates may take the economy into a recession.
The yield on the 2-year U.S Treasury note increased above 4%. The pressure is now on tech stocks, whose interest rates are sensitive.
"They have the largest weighing in a number of indices. But at the same time we should not be lured to sleep, so to speak, by saying that everything's well in the Nasdaq or the S&P or wherever if most of the carrying is being done by the top portion," Dan Greenhouse said.
Economists say that there was a decrease of 3% in February, which decreased from a rise of 8.1%.
Shares of Alibaba increased 15% on Wednesday in early trade.
Shares of Tencent increased by 2.5%, Meituen increased by 4.6%, Baidu increased by 2% and Kuaishou increased by 3.8%.
U.S. stock futures increased on Tuesday night after the major averages decreased on the back of higher bond yields.
The Dow Jones industrial average increased by 34 points which are 0.1%.
The S&P 500 increased by 0.14% and the Nasdaq 100 increased by 0.13%.
- Published By Team Nation Press News