Unpopular steps are needed to stabilize prices, Powell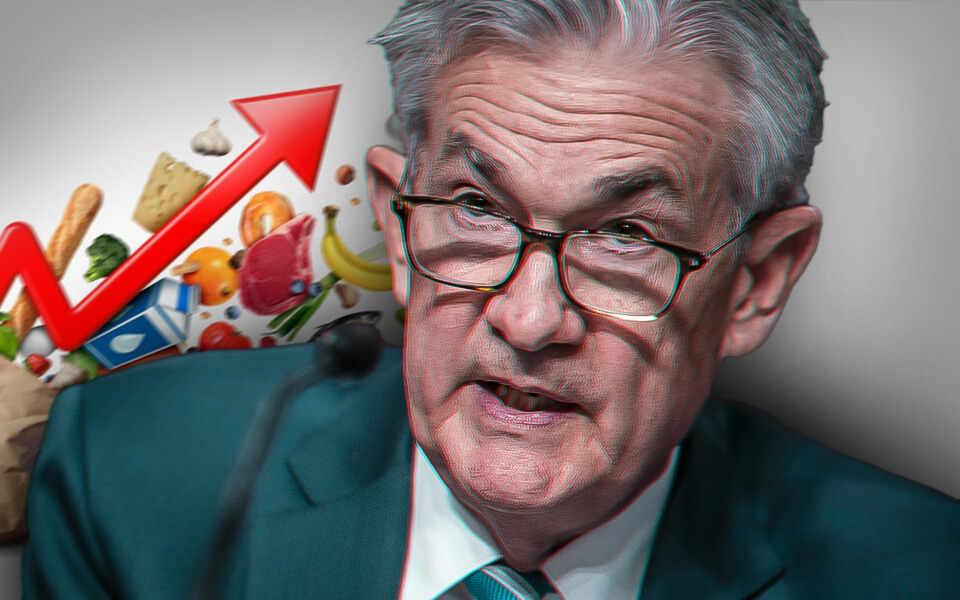 On Tuesday, Federal Reserve Chairman Jerome Powell emphasized the central bank requires it to be free from political interference while tackling persistent high inflation.
While delivering a speech to Sweden's Riksbank, Powell stated that tough decisions that can be unpopular politically are needed to stabilize prices.
"Price stability is the bedrock of a healthy economy and provides the public with immeasurable benefits over time. But restoring price stability when inflation is high can require measures that are not popular in the short term as we raise interest rates to slow the economy," the Federal Reserve Chairman stated in prepared remarks.
"The absence of direct political control over our decisions allows us to take these necessary measures without considering short-term political factors," he further continued.
The question-and-answer session will follow Powell's remake at a forum where central bank independence was to be discussed.
As the interest rates were increased by the Fed seven times in 2022, for a total of 4.25% points, the speech delivered failed to contain any direct clues regarding the policy and its direction. Instead, it was indicated that more interest hikes were on their way this year.
Although criticism from the lawmakers is often carried out in a quiet tone, Powell faced opposition vocally from both political parties.
Former President Donald Trump blasted the central bank when it increased interest rates while his government was in office. At the same time, progressive figures like Sen. Elizabeth Warren, D-Mass., have opposed the most recent round of rate increases.
While pointing out that the Fed is primarily responsible for combating inflation, President Joe Biden has mostly refrained from commenting on its actions.
Powell has frequently stated that any political party did not influence his actions.
He responded to calls from some politicians for the Fed to address climate change using its regulatory powers. However, he highlighted that the Fed should "stick to our knitting and not wander off to pursue perceived social benefits that are not tightly linked to our statutory goals and authorities."
The Fed requested big banks to assess their financial preparedness for climate-related catastrophes like hurricanes and floods; Powell stated that that's far as the banks should get themselves involved.
"Decisions about policies to directly address climate change should be made by the elected branches of government and thus reflect the public's will as expressed through elections," he stated. "But without explicit congressional legislation, it would be inappropriate to use our monetary policy or supervisory tools to promote a greener economy or achieve other climate-based goals. We are not, and will not be a 'climate policymaker.'"
This year the Fed is planning to launch a pilot program calling the nation's six biggest banks to participate in a "scenario analysis" that aims to test the stability of institutes in case of significant climate catastrophes.
Although the exercise is not a part of the so-called stress test, it will be used to verify how the banks will perform during a hypothetical economic downturn. Big banks like Bank of America, Morgan Stanley, Citigroup, Wells Fargo, JP Morgan Chase, and Goldman Sachs will participate in the exercise.
- Published By Team Nation Press News