Oil Advances After Saudi Arabia and Russia Reaffirm Supply Cuts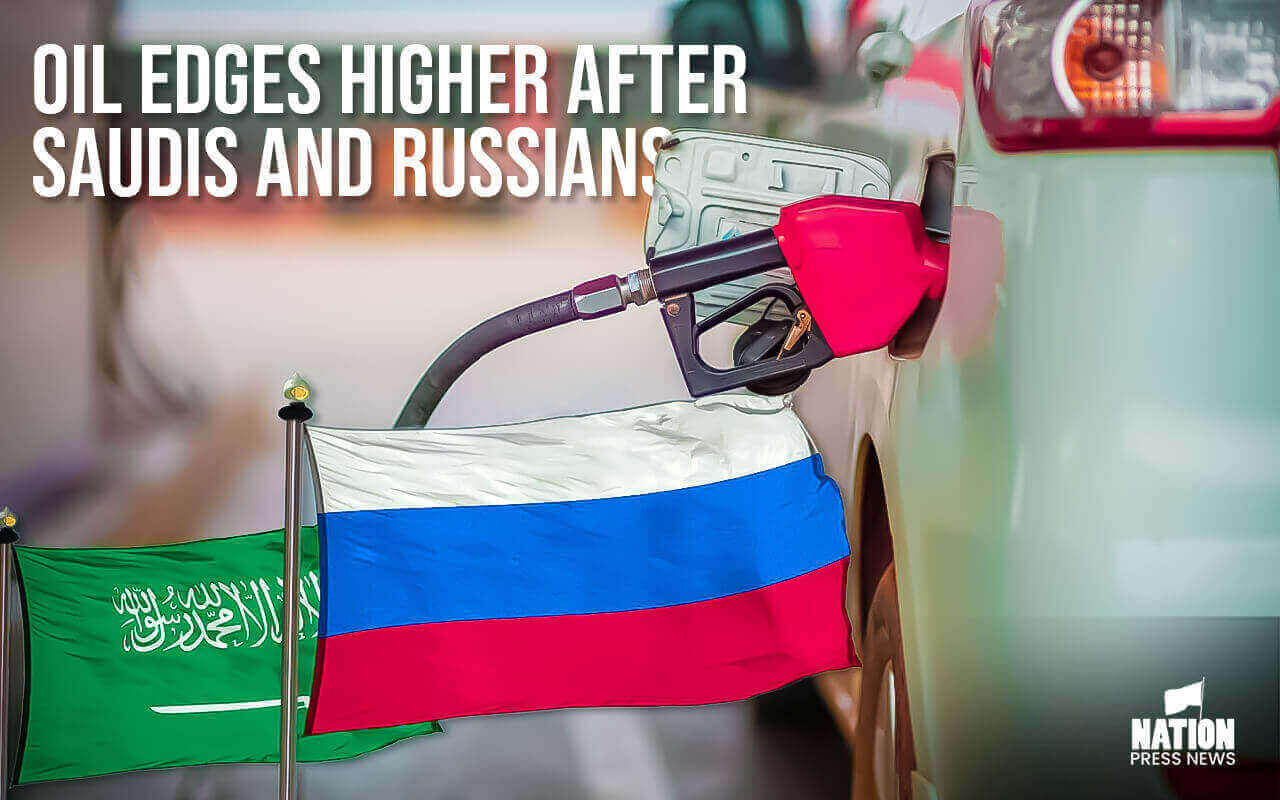 Brent crude increased toward $86 per barrel, while West Texas Intermediate traded near $81. The OPEC+ heavyweights' announcement on Sunday comes after the fading Israel-Hamas war premium and concerns about weakening global demand drove oil prices down by more than 6% last week.
Crude rose following the Hamas attack on Israel on October 7. Still, those gains have since been nearly reversed since the war has remained limited and has not interrupted supply from the Middle East, which produces roughly one-third of the world's oil.
While there is still a potential that the violence will extend throughout the area, a deteriorating global economic picture has now become the primary pricing driver. A surprising fall in Chinese manufacturing this month has prompted concerns about the world's largest oil importer's recovery, while US stockpiles are growing. Even a weakening dollar, which makes oil cheaper for most purchasers, hasn't stopped the decline.
"It will most likely be a slow and bumpy recalibration for crude as it discards the risk premium from the Israel-Hamas conflict and recouples with economic sentiment," Vandana Hari, founder of Vanda Insights, predicted. "The only relative certainty is on the supply side, with OPEC+ holding output targets steady until year-end."
In the Middle East, Israel intensified its attack on Gaza, completely encircling the city, as Washington rushed to expand its diplomatic efforts. Meanwhile, US Secretary of State Antony Blinken made an unplanned detour in Baghdad to try to prevent the war from expanding, and he also spoke with the Palestinian president in the West Bank.
Meanwhile, Saudi Aramco held its December official selling prices for two of five oil grades to Asian clients untouched, while increasing offer levels for a handful of other kinds. It kept all prices in North America the same while lowering those in Europe, where demand dwindles.
- Published By Team Nation Press News