Job growth in the US has come to a standstill. The Fed rate reduction is far from reality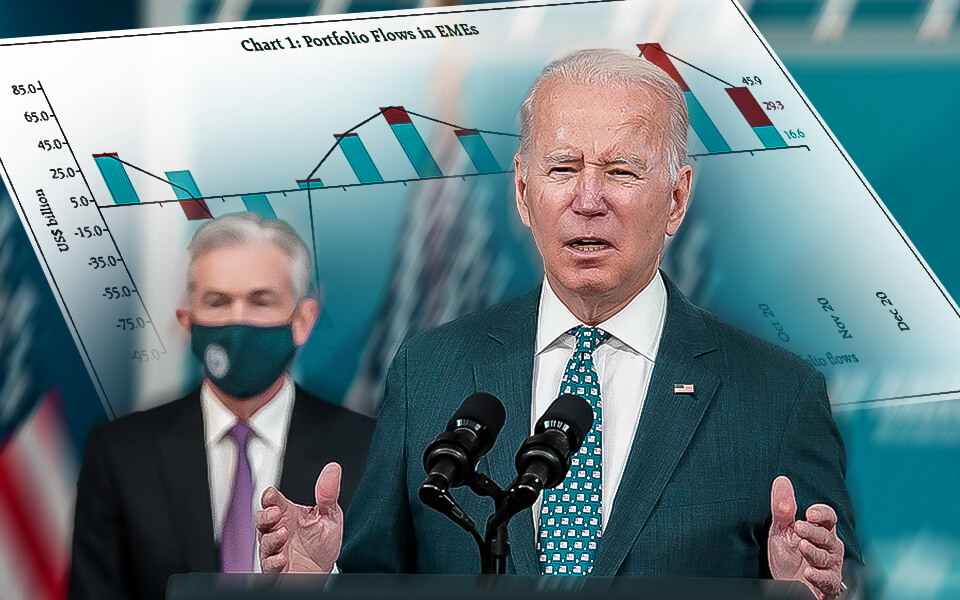 Two hundred thousand jobs registered in December last year, which is less when compared to the jobs registered in November. In November, 263,000 payrolls were registered in the US. Nevertheless, economists reacted positively, they opined it to be strong enough to fight inflation, and federal rates need not be decreased.
The unemployment rate stood at 3.6% in December last year, and the hourly wage rates dropped from 0.6% to 0.4% in November last year. The central bank raised the interest rate seven times since march 2022 to fight against inflation, therefore neglecting the drop in labor wages.The employment report will be accessible to the people as it is set to release on Friday, 8:30 a.m. Eastern Time. 
The Fed's economic forecast is quite worrisome as it shows an increase of 4.6% in the unemployment rate by the end fourth quarter of 2022. In addition, Amazon is heading for its jobs layoff this month, which will further contribute to the unemployment rate increase in the fresh year of 2023. "The Fed is trying to encourage investors to expect higher rates for longer," says Mark Zandi, chief economist at Moody's Analytics.
- Published By Team Nation Press News