Goldman Sachs is set to report first-quarter earnings — here's what the Street expects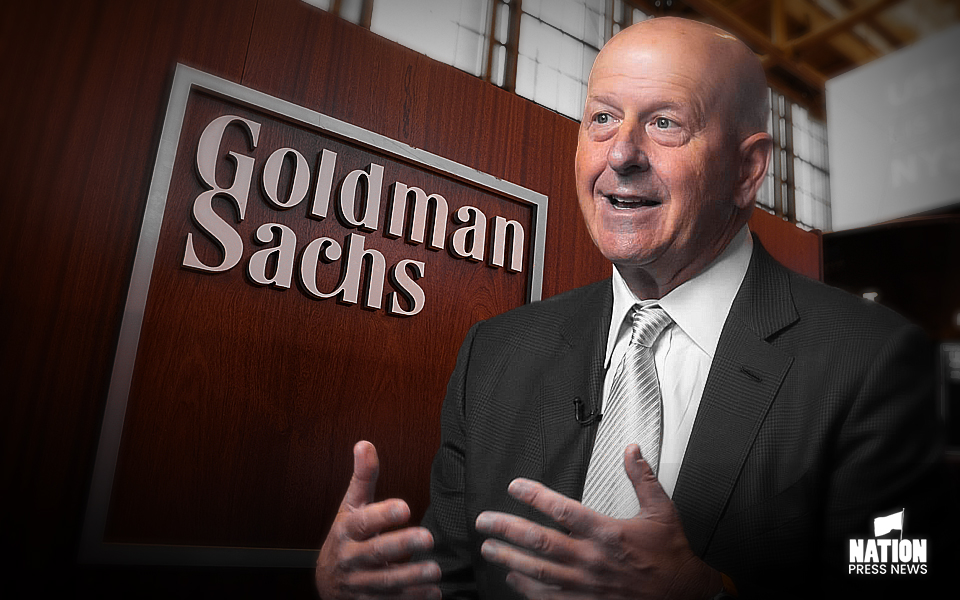 Goldman Sachs is set for reporting their earnings of the first quarter before the bell on Tuesday. 
Expectations of Wall street:
The expected earnings would be $8.10 per share, which is a decrease of 25% from the previous year. The revenue expectation is $12.79 billion which is a decrease of 1.1% than that of last year.
Trading revenue expectations is a fixed income of $4.16 billion, Equities of $2.9 billion per street account. The Investment banking revenue expectation is $1.44 billion.
How did Goldman's traders perform last quarter?
When Goldman Sachs misses or exceeds expectations for the first three months in the year the answer to this question will be established.
Most of the rivals of Goldman do not get their revenue the way Golaman gets it. Goldman gets the majority of their revenue from Wall Street activity  which include trading and investment banking.
During this earnings season, major banks have been outperforming their smaller peers thanks to an influx of deposits after Silicon Valley Bank's meltdown.
However, as retail banking is not a significant part of Goldman Sachs' business, much more attention will be paid to the performance of its trading and investment banking divisions, and what the expectations are for later this year.
Analysts will also be interested in hearing about Goldman Sachs' plans for its consumer platforms business, including the possibility of selling off its recently acquired GreenSky business or offloading credit-card partnerships with Apple and other companies.
Additionally, there will likely be questions about Goldman Sachs' involvement in helping Apple offer new savings accounts, which launched with a higher interest rate than the bank's own Marcus product.
The performance of the bank's fixed income trading division will be closely watched, given its size and reputation, and expectations are high.
Last week, JPMorgan Chase, Citigroup, and Wells Fargo all surpassed profit expectations thanks to rising rates, and Morgan Stanley is scheduled to release its results on Wednesday.
Despite a 1.1% dip in Goldman Sachs' shares this year, it has still performed better than the nearly 17% decline of the KBW Bank Index.        
- Published By Team Nation Press News