Analysis-WhatsApp clampdown highlights video call compliance threat for finance firms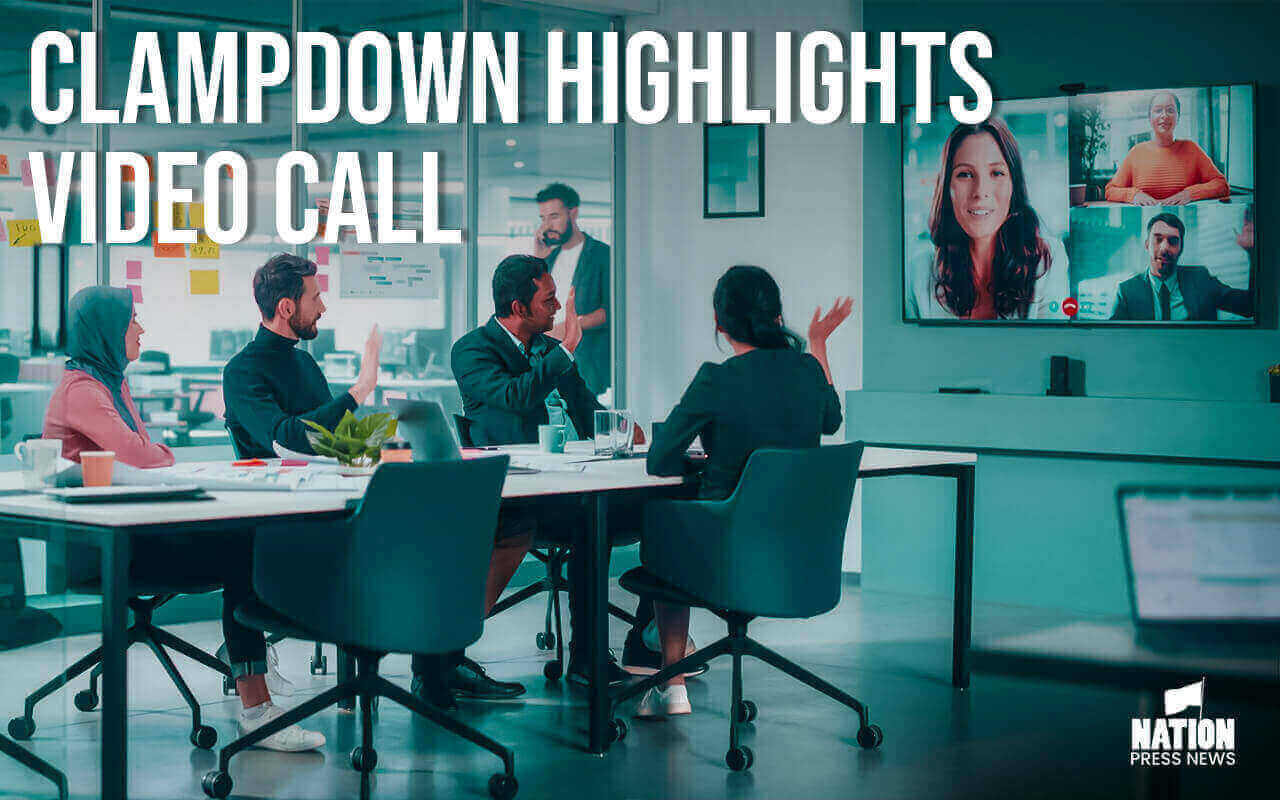 Business-related text messages sent over unapproved platforms, like WhatsApp, that went undetected and unrecorded by regulated firms, primarily during COVID-19 lockdowns when thousands of employees were working from home, have been the focus of a sector-wide crackdown spearheaded by the U.S. Securities and Exchange Commission (SEC). 
Two people with knowledge of the U.S. investor investigations declined to comment for this article, although they expressed fear that the SEC would extend recording rules to Zoom calls or other comparable modes of communication.
To ensure video calls are monitored and retained as needed, to meet record-keeping requirements, and to manage risks such calls could be used to share non-public information unlawfully, finance firms are now hiring technology specialists, law firms, and risk consultants, a dozen sources told Reuters.
The crackdown occurs at the same time as U.S. and UK regulators are stepping up their attempts to improve protections for "mom & pop" investors who are investing more of their wealth in the financial markets as the meme stock phenomena persist
Video calls now fall under little to no formal record-keeping requirements because they are generally regarded as proxies for in-person meetings.
However, Matthew Nunan, a partner at the law firm Gibson, Dunn & Crutcher and a former head of conduct risk for Morgan Stanley in the EMEA region, predicted that authorities would "very likely" start evaluating the possibility of compliance failures involving video calls.
"If client calls are made using Microsoft Teams, [regulators] would anticipate that these calls would be recorded. The problem, according to him, is how well businesses can create, store, and produce pertinent business documents.
At its annual conference this month, the British Financial Conduct Authority's executive director for markets, Sarah Pritchard, told attendees that the organization's supervisory guidelines highlighted a focus on market abuse and the mechanisms used to facilitate such activities.
Certain companies are required to abide by the so-called "FINRA Taping Rule 3170" by the U.S. Financial Industry Regulatory Authority (FINRA), which is responsible for supervising more than 624,000 U.S. broker-dealers.
All telephone talks between registered people and consumers must be tape-recorded for at least three years, with quarterly activity reports submitted to the regulator, in order to avoid unethical acts in the selling or marketing of financial goods.
FINRA declined to comment on the number of businesses covered by the rule or whether video calls were included in its scope.
- Published By Team Nation Press News