U.S. stocks drop on recession fears, Nasdaq closes at new bear market low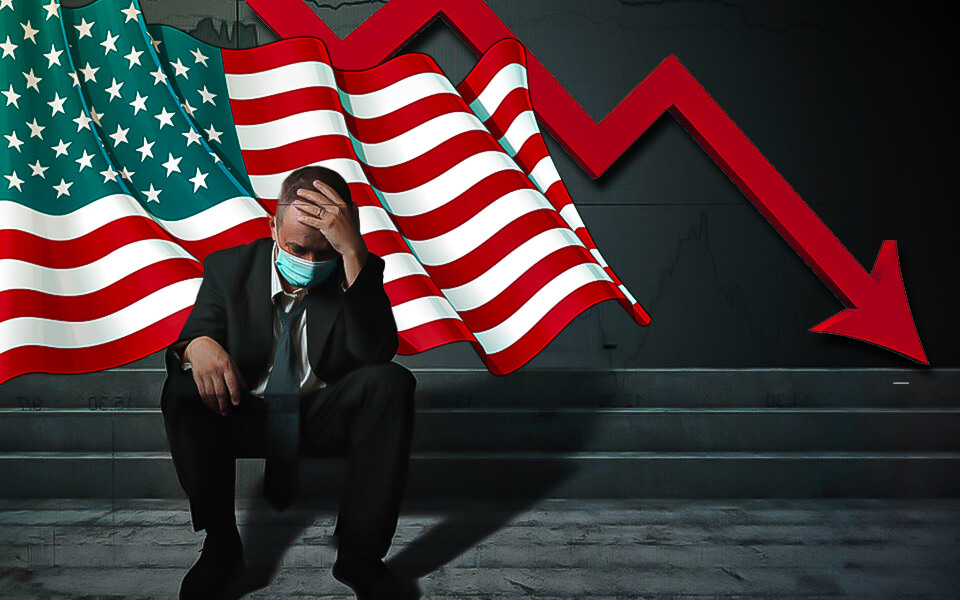 The Nasdaq recorded a 2022 closing low on Wednesday as investors struggled with conflicting economic data, increased COVID cases in China, and rising geopolitical tensions as 2023 approaches. Wall Street's major indexes also ended the day lower overall.
Since the bear market started in November 2021 after the index reached a record high, the Nasdaq Composite (.IXIC) concluded the day at 10,213.288, its lowest level. The Nasdaq last experienced a negative closing price in July 2020. 10,321.388 was the previous closing low for 2022 on October 14.
"This year, there was no Santa rally. Instead, this December, The Grinch visited investors, "said Greg Bassuk, the company's top executive in Port Chester, New York.
Equities traditionally do well in December, with a rise in the week following Christmas. Since 1950, only 18 Decembers have seen losses for the S&P 500 index (.SPX), according to data from Truist Advisory Services.
According to Bassuk, variables promoting economic and market growth typically serve as the impetus for Santa Claus Rallies. However, Santa is prevented from appearing at the end of this year by the "poor and mixed economic statistics, more fears over COVID reemergence, persistent geopolitical tensions, and… all of it also translating Fed policy."
On Wednesday, all 11 S&P 500 (.SPX) sector indexes experienced declines. Worries over demand in China drove down oil prices, sending energy stocks (.SPNY) down almost 2.2%, making them the most significant losers.
Investors are evaluating China's decision to reopen its COVID-devastated economy as infections rise.
"Investors are concerned that the ramifications will spread through many different industries and sectors as it did in the earlier COVID period," Bassuk said. "With this current combination of rising cases with an opening up of China restrictions."
The benchmark S&P 500 (.SPX) has lost 20% this year, on pace to suffer its worst yearly loss since the 2008 financial crisis. The tech-heavy Nasdaq Composite (.IXIC), which finished at its lowest level since July 2020, has been hit more by the decline.
- Published By Team Nation Press News