Stock futures are little changed as investors weigh health of job market and economy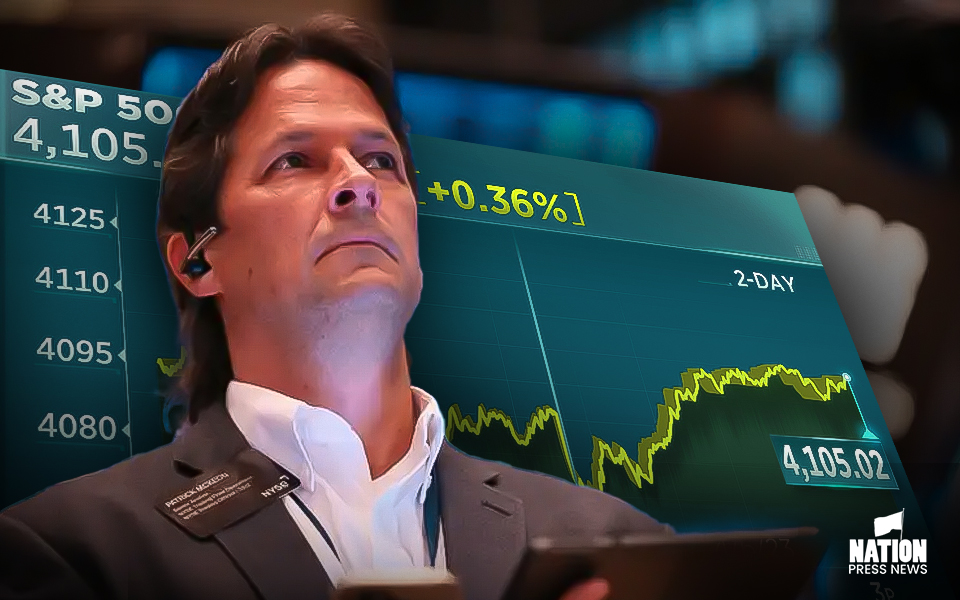 Stock futures were the same since Wednesday night, as the investors considered the latest suggested data, about the health of the economy.
Futures tied to dow jones industrial decreased by 12 points. S&P 500 decreased 0.07%. Nasdaq 100 futures decreased 0.13%.
During regular trading Nasdaq composite was at its lowest phase, it decreased nearly 1.1%. S&P 500 decreased 0.3%.
Dow increased 0.2%.
Investors are closely monitoring the latest economic data to determine if the labor market is weakening.
The ADP private payrolls report released on Wednesday showed that job growth slowed in March, while a report from Tuesday revealed that the number of available positions decreased to less than 10 million in February for the first time in almost two years.
Investors had previously welcomed signs of economic cooling, hoping that it would prompt the Federal Reserve to change its interest rate hiking campaign. However, there is now concern that the central bank may have tightened the economy too much, potentially leading to an economic slowdown or recession.
"The market is now becoming more concerned about the ensuing data as opposed to the Fed and trying to pick where the Fed is going to hit peak interest rates," Haworth said.
"Plenty of the street is thinking, recession right? The market has to start to price for that, because that's not where we're priced, so bad news definitely has to be bad news." 
India's central bank has held its purchase rate at 6.5%.
The Caixin services purchasing managers' index for China rose to 57.8 in March, indicating continued expansion of the service sector for the fourth consecutive month.
The rise in activity was driven by sustained and sharper growth in new business. Meanwhile, gold prices remained above $2,000 for the third straight day, with investors perceiving an increasing risk of a recession, particularly as US job growth slows.
The European markets opened mixed as investors continue to assess the uncertain global economic outlook, with the pan-European Stoxx 600 index up 0.1% at the start of trading.
Mining stocks saw a 1.1% uptick, but the telecom sector plunged into negative territory and was down 0.9%.
The three major future indexes, Dow, S&P 500 and Nasdaq 100, were all slightly below the flatline in extended trading, with futures down just 0.1%.
- Published By Team Nation Press News