Stock futures are flat Tuesday night following a selloff fueled by Powell's comments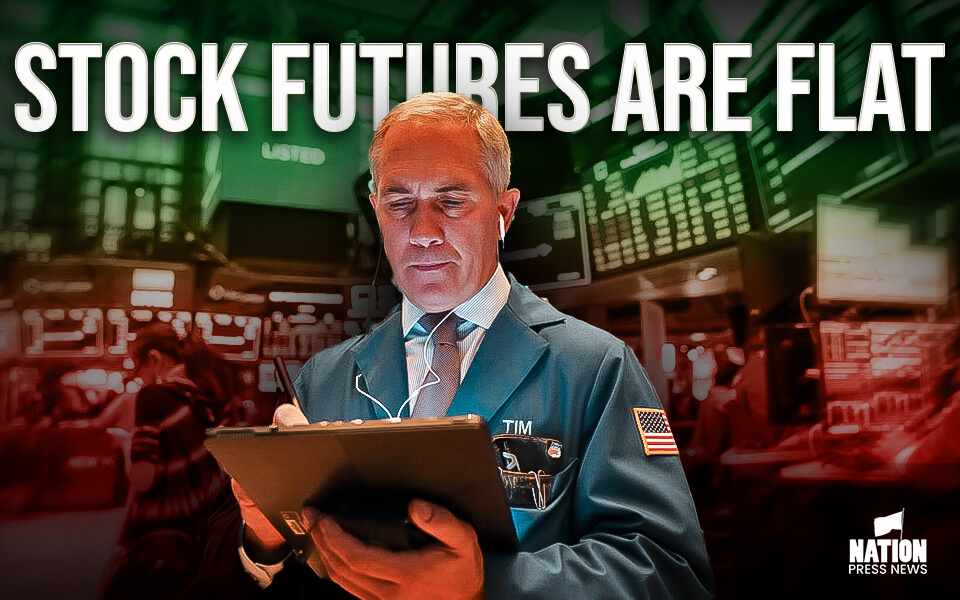 The stock futures were flat on Tuesday night because of the selloff. 
Dow Jones futures increased by 2 points which are 0.01%. S&P 500 decreased by 0.04% and Nasdaq 100 decreased by 0.05%.
In regular trading dow jones decreased by 575 points and turned negative in 2023.
S&P 500 decreased by 1.53%.
Nasdaq decreased by 1.25%.
This vigorous decrease in stocks was accompanied by an increase in bond yield.
"Powell is being very, very clear that if you look at what happened over the past year and a half, the call on inflation didn't pan out," Seth Carpenter said.
"I think now Powell is very much on board with the idea that he does not want to get caught flat-footed again, and so opening the door very wide for a 50 basis point hike was exactly what he did," Carpenter said.
There still is a path for a smooth landing even though rates suggested by Jerome Powell could go higher and longer.
Carpenter expects nonfarm payroll to need ease below 100,000 per month.
"If we're staying at 500,000 nonfarm payrolls per month, that's clearly not doing it. We need to see it slow, get down to, say, below 100,000 per month,"
Carpenter said. "But if it stays positive, then I think that kind of trajectory, that's the path for a soft landing. We still think it's possible."
The small-cap and mid-cap stocks have done better in Tuesday's stock market slide.
The Dow Jones industry decreased 1.72% Tuesday, giving back all the rally it has scored. S&P 500 decreased by 1.53%.
Due to these declines as yardsticks, what parts of the stock market outperformed on the basis of relativity, holding up better than the largest stocks?
The Nasdaq composite has more than 2,500 stocks which decreased 1.25% on Tuesday. The S&P midcap 400 Index decreased by 1.18%. S&P small cap 600 index decreased by just 1.0%… The Russell 2000, smallcap decreased by 1.25%.
On Tuesday even the bond yields increased.
The rates on 3 months, 6-month, 1-year and 2-year treasury notes increased by more than 5%. 
The yield spread further between 2 years and 10 years treasury reached a low of 105.3.
On Tuesday U.S. stock futures were flat.
Dow Jones Industrial Average futures increased by 17 points or 0.05%.
 S&P 500 and Nasdaq increased 0.03% and 0.07% respectively.
- Published By Team Nation Press News