U.S. falls in new 'financial inclusion' ranking, a global measure of access to financial services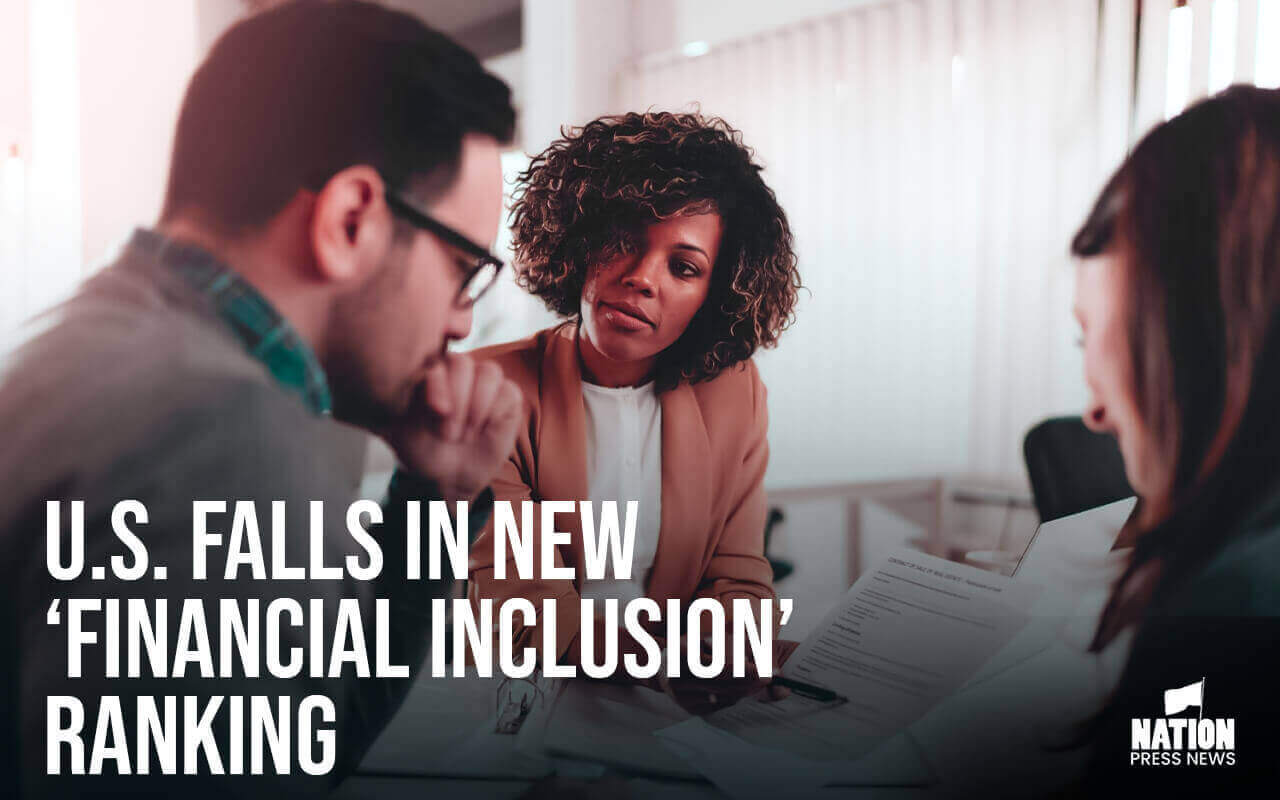 According to a new industry study, "financial inclusion," defined as individuals and businesses having access to relevant and cheap financial products, has dropped in the United States.
In the second annual Global Financial Inclusion Index, developed by the Centre for Economics and Business Research in London and Des Moines, Iowa-based Principal Financial Group, the United States dropped from second to fourth place. Singapore maintained its top position. The FII provides information on the country's level of financial inclusion, aids policymaking, can be used as a composite measure in development indicators, assists in meeting the G20 Financial Inclusion Indicators requirements, and aids in research on financial inclusion and other macroeconomic variables.
According to the research, Singapore is followed by Hong Kong, Switzerland, the United States, and Sweden in the 2023 rankings. Singapore's tiny population of six million people helps it rank, but it is also helped by its commitment to financial literacy, financial technology use, and employer support.
Employers, financial systems, and governments are the foundations of a country's inclusiveness, which impacts consumer sentiment. Consumer confidence in the United States is declining across all financial institutions and companies, but it is more obvious when it comes to the government. The percentage of individuals who believe the government behaves in a way that makes them feel financially included has dropped from 72% in 2022 to 50% in 2023. Political divisiveness exacerbates the situation, as evidenced by the recent danger of a federal government shutdown.
- Published By Team Nation Press News