Stock futures rise on Wednesday evening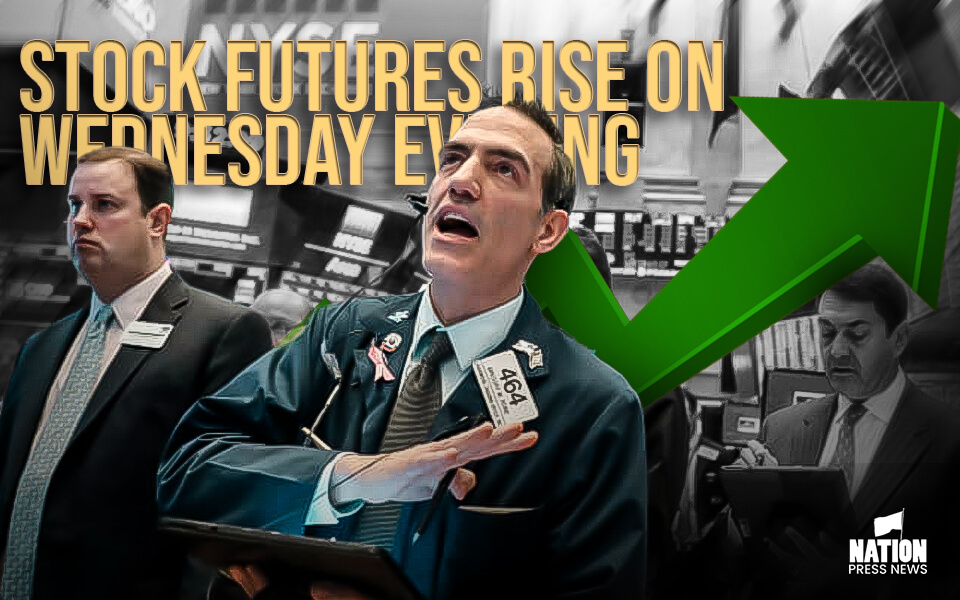 Stock futures increase on Wednesday evening.
Futures tied to dow jones Average increased by 41 points which are 0.1%.
S&P 500 futures increased 0.3%. Nasdaq futures increased 0.6%.
Nasdaq futures were boosted by Nvidia, it increased more than 8% after hours.
In regular trading, the Dow Jones decreased by 84.50 points which is 0.26%. S&P 500 decreased by 0.16% and the Nasdaq composite increased by 0.13%.
Inflation remained well above the Fed's 2% target and the labor market.
"The Fed is determined to free up some slack in the labor market, to ensure that inflation doesn't get entrenched at its current high level," said Bill Adams.
Nvidia Shares increased by 7% after Nvidia posted beats on top and bottom lines.
Lucid shares decreased 9% in extended trading.
Etsy shares of the e-commerce company increased 5% after hours when the company's quarterly results were released.
Dow Jones Industrial Average futures increased slightly by 21 points which are 0.06%.
S&P 500 futures increased 0.26% and Nasdaq 100 futures increased 0.64%.
- Published By Team Nation Press News