Ukraine eases fixed exchange rate for the first time during the war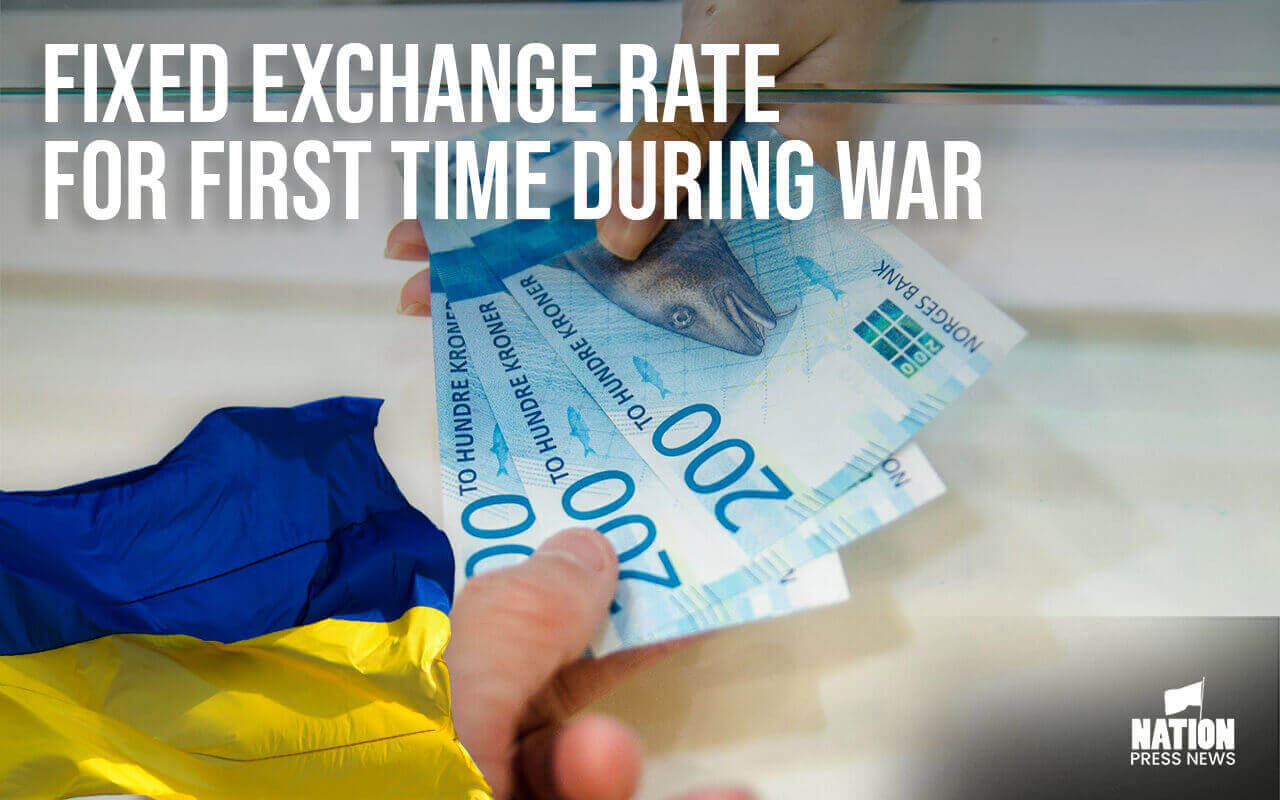 Eliminating an emergency monetary regime created to protect the economy from the war. According to the median expectation of economists in a Bloomberg survey, the central bank would drop the benchmark rate of interest by two percentage points to 23% on Thursday. It would be the first drop since policymakers froze monetary policy in February last year, implementing capital controls to avert a currency selloff and carrying out an emergency boost.
Russia's invasion of Ukraine has had terrible economic and humanitarian consequences. In addition to the ongoing fighting in eastern and southern Ukraine, air strikes on Kyiv and other population areas have increased since early May. The recent demolition of the Kakhovka dam serves as a reminder of the continuous intensity of the war and the challenges that Ukraine faces. The global economy is still being impacted. The Ukrainian economy is gradually improving, but dangers remain quite high, and exceptionally high uncertainty continues. Following a steep decline in 2022, economic activity has proven to be more resilient than anticipated, with growth revised to 1-3 percent in 2023 as domestic demand recovers. 
Despite the war, program performance during the First Review has been excellent. All continuous and quantitative performance criteria for the end of April 2023, as well as all six structural benchmarks until the end of June 2023, were met. However, the indicated targets for overall budget balance and social spending were missed due to increased defense spending and changes in the process for implementing social payments. Estimates of program external financing shortfalls, as do medium-term growth and finance assumptions, remain substantially unchanged.
The initiative faces tremendous and unprecedented risks as a result of the ongoing war-related extremely high unpredictability. If the war situation worsens or lasts longer than projected in the baseline scenario, the economic recovery may reverse abruptly, and the budgetary position may deteriorate. Despite skilled planning and a dedication to strong economic management, the authorities' options for dealing with such shocks are limited.
- Published By Team Nation Press News