Walgreens Loses Its Contract With California Over Stance on Abortion Pill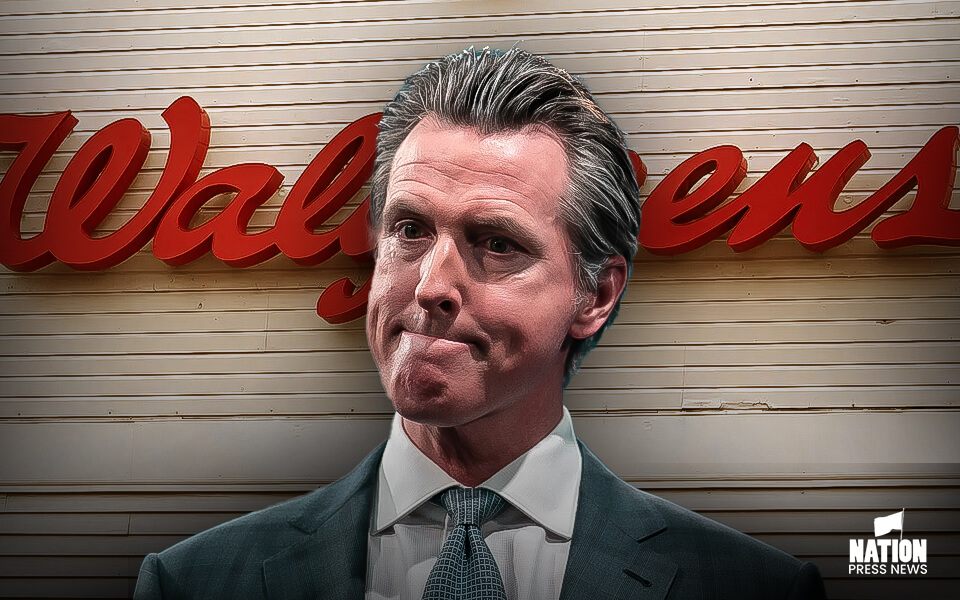 Following Walgreens' announcement that it would not sell abortion medication in the 21 states that had threatened legal action, the governor of California declared on Wednesday that he would not further renew a multimillion-dollar deal with the pharmacy giant.
The California Department of General Services was instructed by the Democratic governor, Gavin Newsom, to inform Walgreens that it would not be renewing the contract, which was set to go into effect on May 1, 2023. During the course of the agreement, Newsom also claimed that the state had paid Walgreens a whopping amount of $54 million, enabling it to get specialty prescription medications, the majority of which were used by the Department of Corrections and Rehabilitation.
"California will not stand by as corporations cave to extremists and cut off critical access to reproductive care and freedom," Mr. Newsom said in a statement.
Since the Supreme Court overruled Roe v. Wade, the 1973 ruling that established a federal constitutional right to abortion in the previous year, whereas Walgreens has found itself at the center of an intense political and legal dispute concerning abortion rights.
Later, Walgreens announced that it would stop selling the medicine in the 21 states where Republican attorneys general had threatened to sue pharmacy companies for selling the abortion drug mifepristone.
However, the pharmacy chain's action drew immediate criticism from some customers and lawmakers in states with Democratic governors. According to Newsom, the state of California would no longer do business with Walgreens, and also said that he had directed a review of all of the state's agreements with the firm.
Fraser Engerman, a spokesperson for Walgreens, said in an email that the company was "deeply disappointed" by California's decision "not to renew our longstanding contract due to false and misleading information."
"Walgreens is facing the same circumstances as all retail pharmacies, and no other retail pharmacies have said that they would approach this situation differently, so it's unclear where this contract would now be moved," he said.
Mr. Engerman said the company's position had always been to distribute the abortion pill where it was legally allowed to do so.
"We will dispense this medication consistent with federal and state laws," he concluded.
- Published By Team Nation Press News